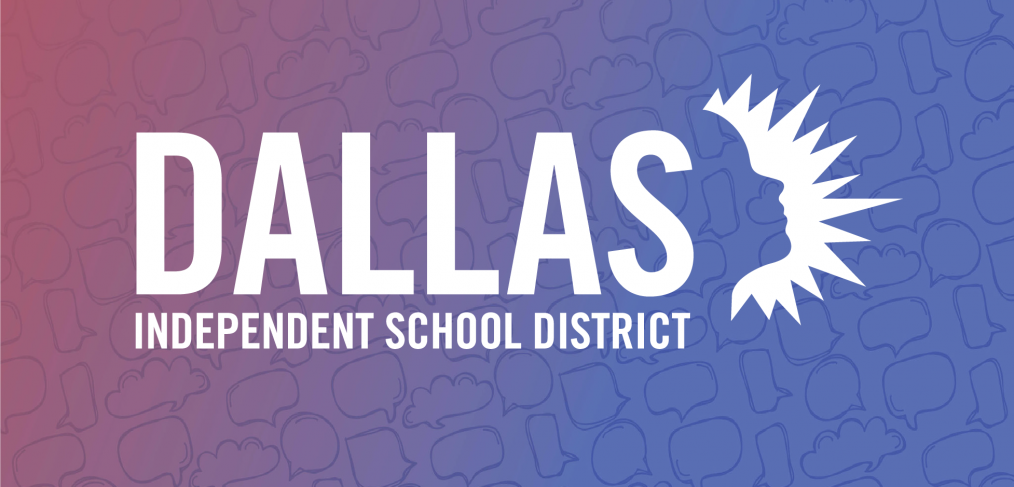 Leadership changes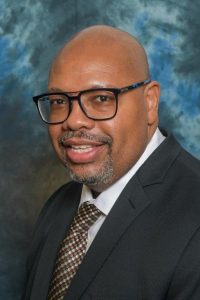 Dallas ISD welcomes Gerard G. Cortez as the new assistant superintendent of Special Populations. Cortez brings to the district 28 years of experience as an educator—as a classroom teacher, instructional specialist, program supervisor, grant coordinator, campus administrator, director, and executive director. 
Prior to coming to Dallas ISD, Cortez was an assistant superintendent in San Antonio ISD. Throughout his career as an educational leader and school district administrator, Cortez has encouraged the use of instructional strategies that allow students to generalize learned skills in a variety of environments. Cortez is a strong proponent of community-based instructional activities that depict real-life scenarios and emphasizes the importance of creating opportunities for students to engage in self-assessment and self-evaluation.  
Cortez has a bachelor of arts degree in political science from Texas Tech University and a Master of Education degree with an emphasis in educational leadership from Argosy University–Dallas.  He is currently pursuing his doctoral degree in Educational Leadership from the University of Mary Hardin-Baylor.