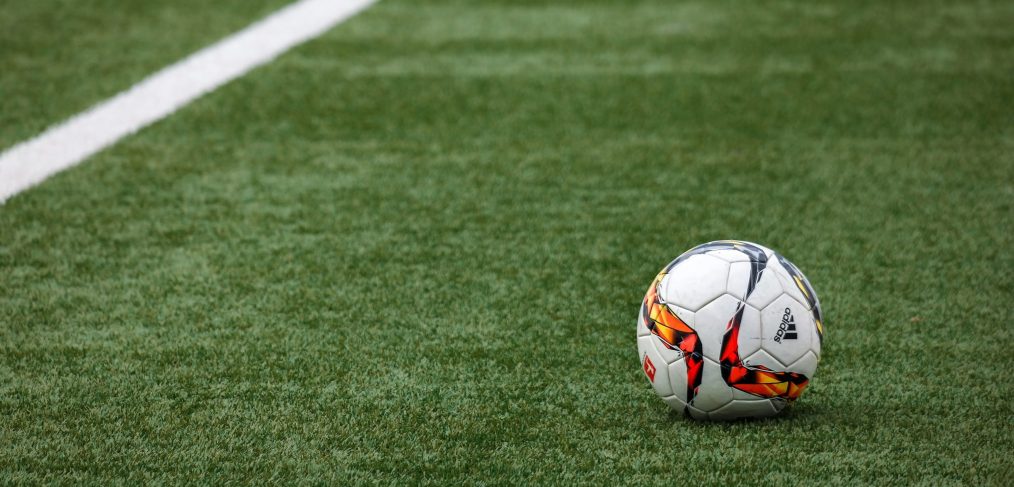 Free soccer tickets
Soccer fans in the district have the opportunity to experience one of the country's largest international youth tournaments—the Dallas Cup—for free.
FC Dallas is offering Dallas ISD staff and students two free tickets to attend the opening day of the Dallas Cup at the Cotton Bowl Stadium on Sunday, April 10, using the code DISD. The Dallas Cup will take place through April 17 and involves more than 250 youth teams representing more than 35 countries.
Since 1980, Dallas Cup has hosted teams and officials from six continents—more than 100 countries. Some of the world's greatest players have participated in the invitation-only Dallas Cup; in the past two World cups one of every 14 goal scorers have been Dallas Cup alumni. For more information about the offer, download the flyer or visit the ticketing site and enter the code DISD.