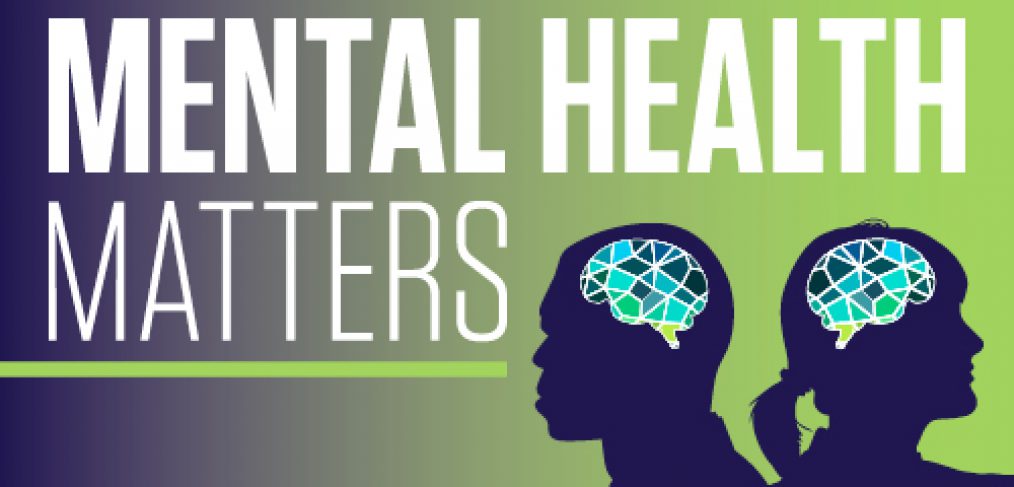 Mental health matters: There is help
Other than sleeping, work is where most adults spend the significant part of their day.  While fulfilling and important—it's a source of income and important relationships—work can also be a source of issues that affect mental health.
According to a national study conducted by Mental Health America, four in five employees feel emotionally drained from their work and nine in 10 report that workplace stress affects their mental health. Mental health doesn't stay the same all the time, and it can fluctuate as people move through changes and stages in their lives.
Dallas ISD staff who are feeling overwhelmed or stressed can take advantage of the Employee Assistance Program to get help.
Dallas ISD's Employee Assistance Program by LifeWorks is a confidential and secure service that offers help with personal and work-related issues. The EAP encourages employees and those close to them to seek help early before a minor problem becomes more serious. The EAP is designed to address short-term issues, identify resources and referrals for emergency and long-term problems. It can provide support, referrals and, resources related to many concerns like depression, conflict at work, anxiety, drug and alcohol abuse, grief and loss and many others.
With EAP, there is no contribution that staff need to provide. Counselors are available 24 hours a day, seven days a week. Reach out to LifeWorks at (972) 925-4000 or visit www.dallasisd.org/benefits and click on Benefits Resources to access online EAP information.