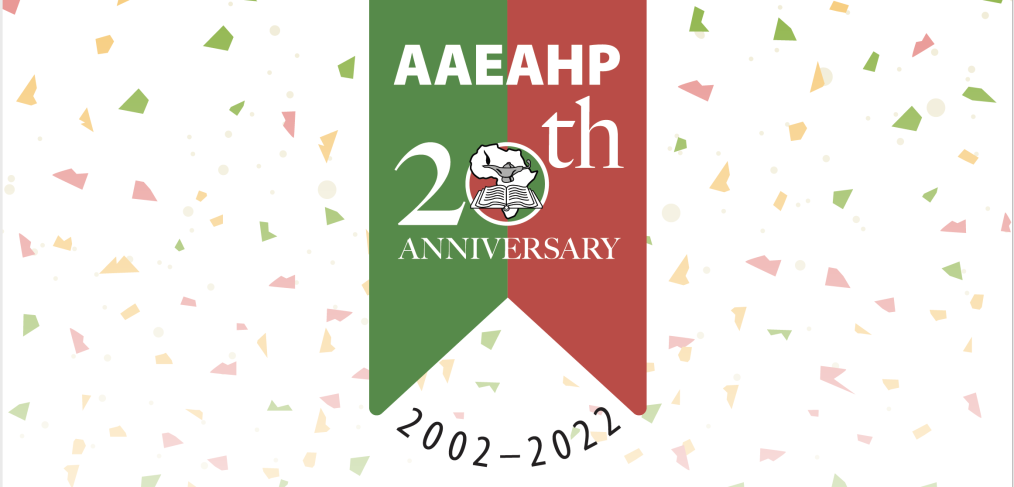 Celebrating African American educators' history
Lois Harrison-Jones, a Howard University retired professor and retired Dallas ISD administrator, will be the speaker at the African American Education Archives and History Program's 20-year anniversary at 11:30 a.m. on Tuesday, Feb. 8. The celebration, "Remembering Our Past, Acknowledging Our Present and Embracing Our Future," will be available via YouTube.
Harrison-Jones is regarded as a pioneer in educational leadership and has served at virtually all levels of education from classroom teacher to instructional supervisor, principal, assistant superintendent, deputy superintendent in Dallas and superintendent of schools in Richmond, Va., and Boston. She is a former associate professor at the Harvard University School of Education. To view the event, go to www.aaeahp.org and click on the YouTube icon.
The AAEAHP was founded in 2002 as a collaborative effort of local educators and the African American Museum. Oral history, an Educators Hall of Fame, archives and a history collection, a scholarship program, and curriculum development are the main goals of the organization. Programs under development include a children's center, a social justice component to address current issues, and a digital interactive wall/multi-media project.
"It is important to preserve this history so that society can study the lessons learned through the struggles and triumphs of African American educators, students, and the community," said Alfred L. Roberts, Sr., president of AAEAHP and one of its founding members.
The 20th anniversary celebration of AAEAHP will recognize the organization's successful trajectory which has created an awareness of the African American educational experience in Dallas County by collecting and preserving archives, recognizing outstanding educators and others, and supporting students and young educators.
Some of those accomplishments include —
Recognizing and inducting 156 educators into its Hall of Fame, which is proudly displayed at the African American Museum. Some of the inductees are Rosie Collins Sorrells, Emmett J. Conrad, Marvin Edwards, Yvonne A. Ewell, Kathlyn Gilliam, Mavis Knight, and Sam Tasby.
Awarding $56,500 in scholarship funds to 28 high school students who are pursuing a degree in education.
Completing 166 interviews with Hall of Fame inductees including Marvin Edwards, Nolan Estes, the Rev. Zan W. Holmes Jr., the Rev. Peter Johnson, Diane Ragsdale, Sam Tasby, and Roy Williams.
Processing 50+ archival collections including those of Maurine F. Bailey, Kathlyn Gilliam, A. Maceo Smith, Eva Jessye, Trinity Links, Juanita Craft Civil Rights House, African American Newspaper Collection, Black Baptist History Archives.
Developing a partnership with the Dallas Independent School District to create a children's center at the African American Museum. The AAEAHP will develop online Black History Moments.
Partnering with the African American Museum to launch a $250,000 campaign to help establish the installation of a digital interactive wall at the museum, which will include an oral history collection featuring more than 300 individuals and exhibits currently housed at there.
To learn more about AAEAHP, go to www.aaeahp.org.