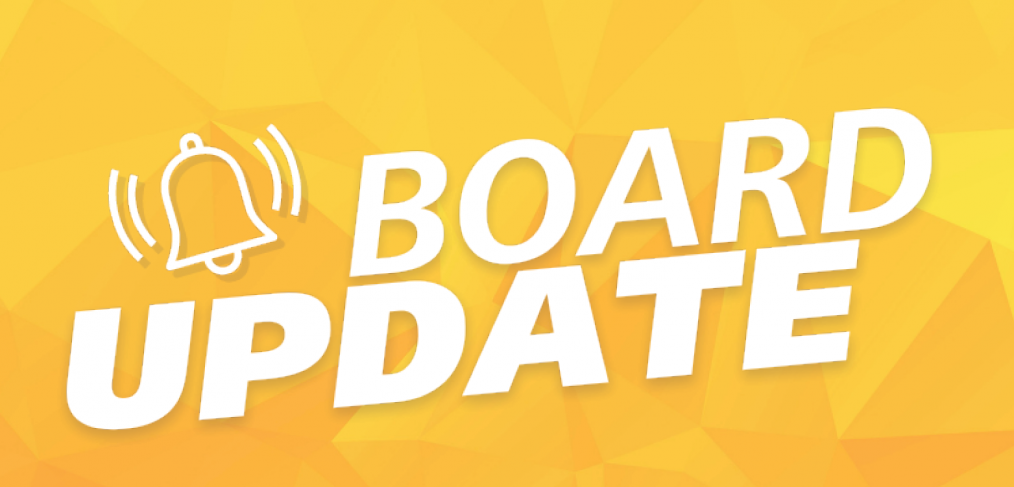 January board briefing
During its regular monthly briefing, the Board of Trustees will consider several items and reports from district departments.
Superintendent's Report:
College and Career Readiness
Student Recruitment Update
The Board will also consider and take possible action to adopt the resolution ordering a general election to be held May 7, 2022, for the purpose of electing three members to the Board of Trustees of the Dallas Independent School District in Districts 4, 5, and 7. Other items are also up for consideration.