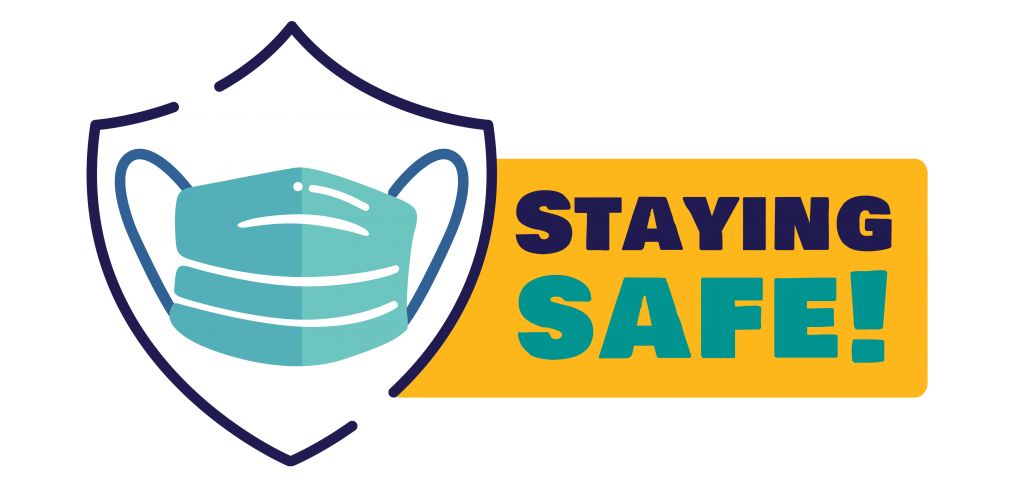 Staying safe for spring
Welcome back to the spring semester! With the recent COVID level status for Dallas County changing to red and the increase in COVID positive cases in the community, Dallas ISD wants to remind staff to stay safe by maintaining district COVID safety protocols: wearing masks, social distancing and taking advantage of vaccination opportunities. Contact your health care provider if you feel ill or exhibit any symptoms.
Dallas ISD is offering staff a central testing location, which has shifted to an appointment-only facility at 3609 Botham Jean Blvd. (formerly Lamar St.) on Tuesdays and Thursdays. As an added convenience for school personnel, campuses have testing supplies available for both students and staff to get tested on campus. Campus staff are encouraged to see their nurse or principal on how to get tested at school.
Visit https://www.dallasisd.org/stafftesting to learn more about testing offered by the district and to fill out a consent form.
Dallas County Health and Human Services is offering free COVID testing at Ellis Davis Field House, 9191 S. Polk St. Appointments are preferred at Ellis Davis, but walk-ups are also accepted. Make an appointment for Ellis Davis at testing.nomihealth.com/signup/texas.
Please email EmployeeTesting@dallasisd.org with any questions.