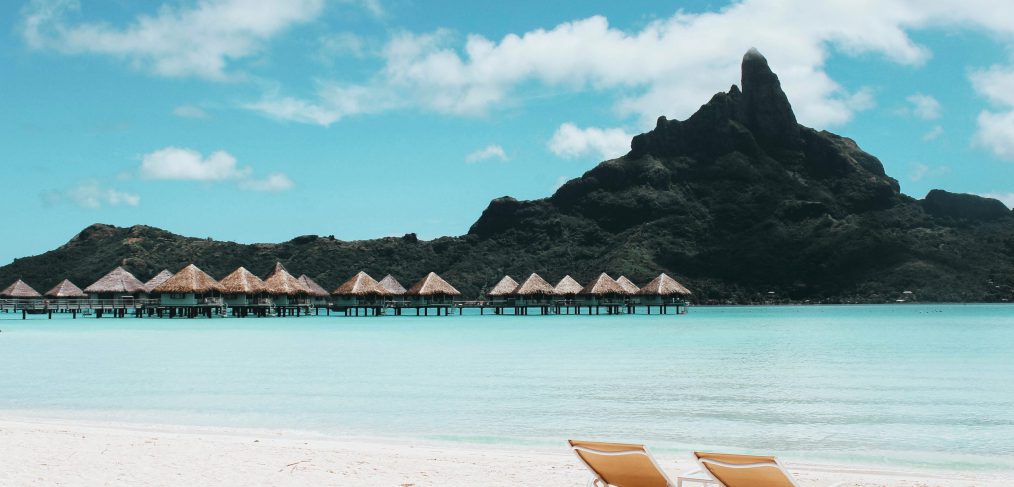 Preparing virtually for the future
Learn how to prepare for retirement with a variety of virtual resources so your retirement years can be all that you hoped for.
The Benefits Department and the Dallas Retired Teachers Association are hosting webinars to provide information on retirement and answer questions. All webinars will take place from 5 to 6 p.m. Click on your preferred date to register to attend. Once you register, you will receive a confirmation email with the link to join.
Retirement financial planning
Trusted Capital Group (TCG) has created a Dallas ISD landing page that contains videos about retirement savings and other personal finance topics.  This can be found at tcgservices.com/dallasisd and the district's Benefits website.
TCG virtual retirement planning webinars.  Available on both TCG and Benefits Websites.
Tuesday, Jan. 25, at 12 p.m. and 4:30 p.m.
Thursday, April 7, at 12 p.m. and 4:30 p.m.