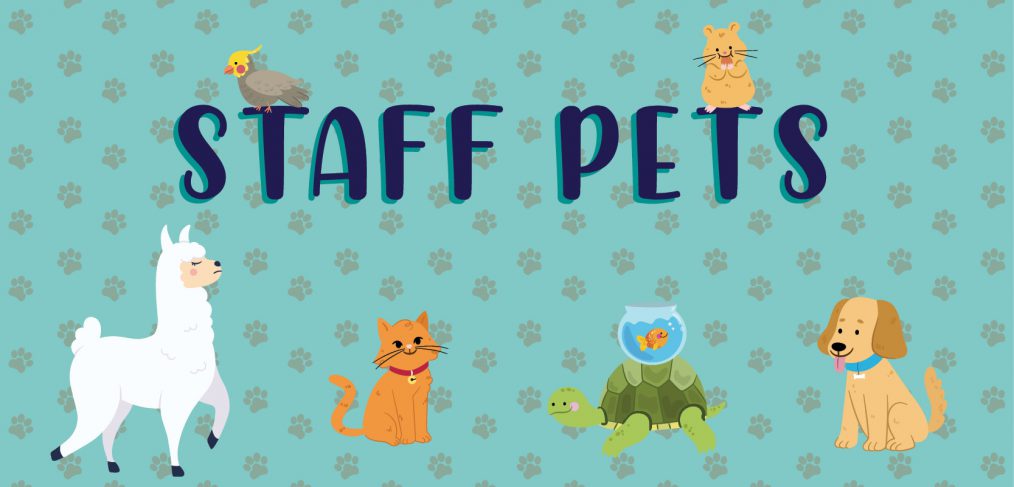 Pets make the holidays merrier
They bring comfort and joy to one and all when they are nice. We love them even when they are naughty because they are part of the family—our pets.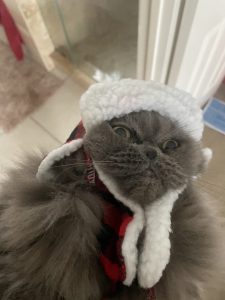 Conner
Frankie Vaca
Anne Frank Elementary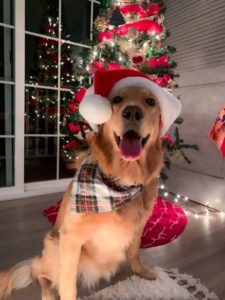 Journey
Gabrielle Westbrook
Special Education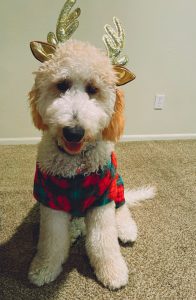 Benito
Araceli Hernandez
Thelma E. Richardson Elementary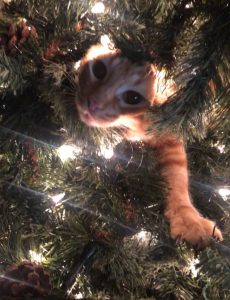 Bo—Found in front of Sylvia Mendez (formerly John Ireland) Elementary School
Brian Reese (Sylvia Mendez) & Rachel Reese
Seagoville Middle School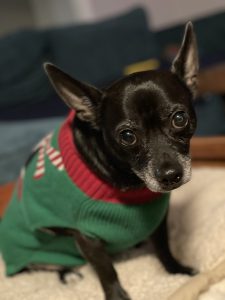 Doby
Jamie Linver
Dallas Hybrid Preparatory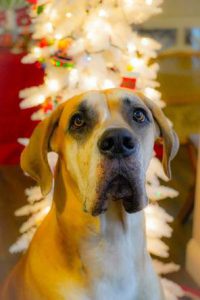 Eggs
Debi Rowley
Food and Child Nutrition Services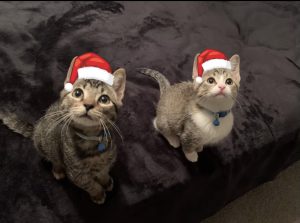 Gary & Dixie
Jennifer Diaz
Call Center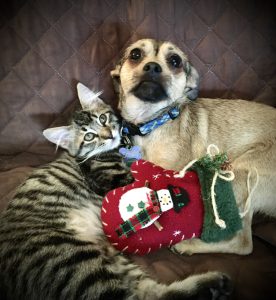 Hampton & Scruffy—Rescued from the school neighborhood, Scruffy with the help of fourth graders: "Mrs. Young, he needs help. You have to take care of him!"  Hampton was rescued from Hampton and I-30 where Mamacat was hit by a car. Instant best friends when they met.
Laura Young
LP Cowart Elementary School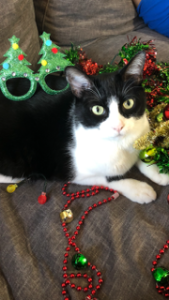 Ishmael
Megan Johnson
Skyline High School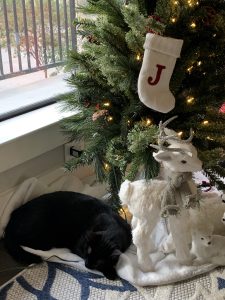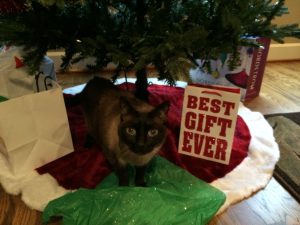 Joey & Junior
Pamela Nelson
Walnut Hill International Leadership Academy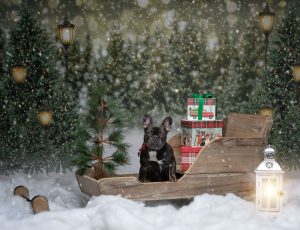 Kilo
Mariah DeLeon
John F. Peeler Elementary School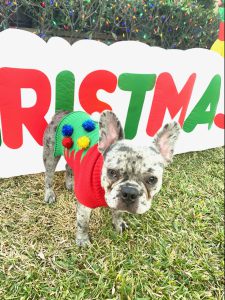 Kilo
Sandra Guzman
Reinhardt Elementary School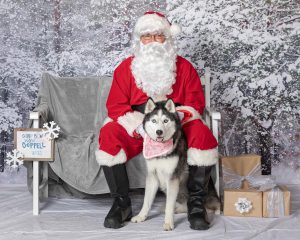 Kora
Emily Thomas
Irma Lerma Rangel YWLS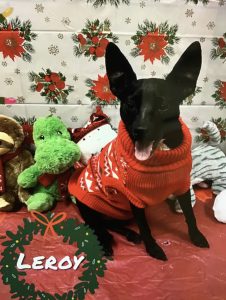 Leroy
Athena Gonzalez
IT-Client Support Services
Campus Base Technician
Preston Hollow ES | Sudie Williams TAG Academy| Benjamin Franklin MS | Hillcrest HS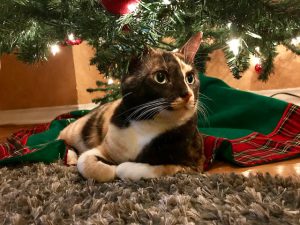 Lily
Lee Kinnett
Reading Language Arts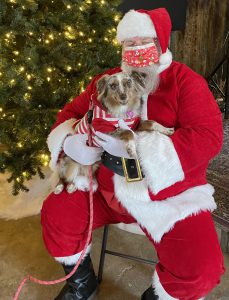 Lola
Autumn Slosser Briceño
ESL Instructional Specialist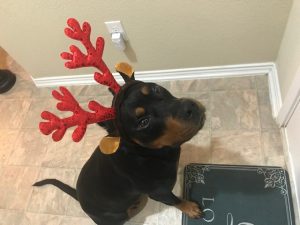 Mister Leon Wright
LaTrice Wright
Ronald E.  McNair Elementary School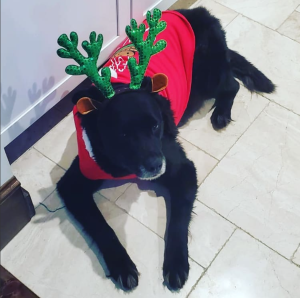 Parker Bear
Desi Mier
Translation Service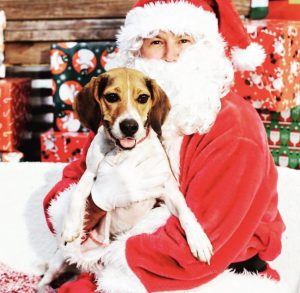 Bates
Brynne Mattson
Stephen C. Foster Elementary School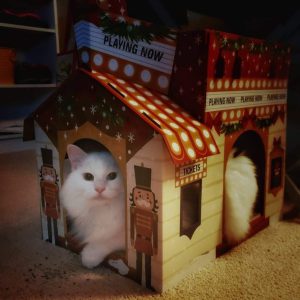 Princess Snowbell—My sweet advisory students put together a Holiday House for my rescue cat. As you can see, she's really enjoying it!
Jordan Hillis
Moisés E. Molina High School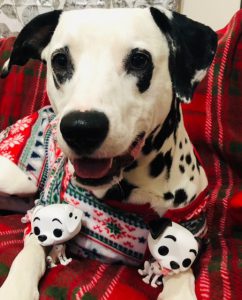 Rex
Maria Ramirez
Special Education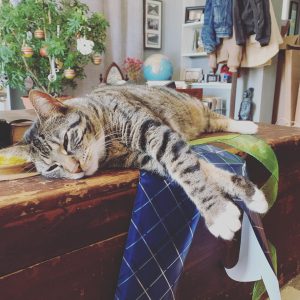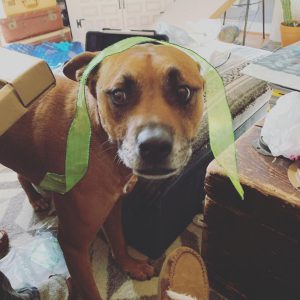 Scout & Bear
Bridget Smith
Irma Rangel YWLS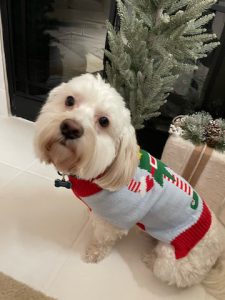 Dax
Susy Medina
William M. Anderson Elementary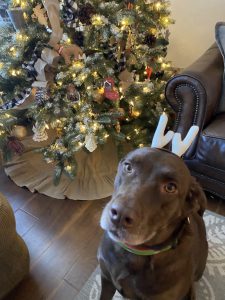 Winnie
Tom Ward
Ascher Silberstein Elementary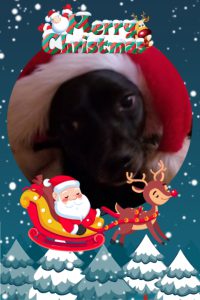 Rosco
Mattie Pipkins- Parent Instructor
Dr. Martin L. King, Jr. Arts Academy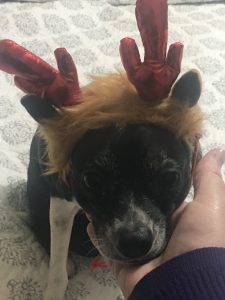 Blu
Lareece Earnest
Ascher Silberstein. Elementary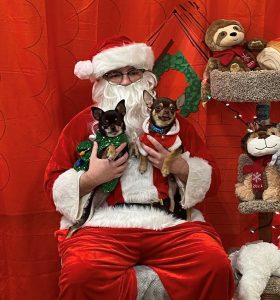 Coco & Gizmo
Monica Zumaya, LMSW
Mental Health Services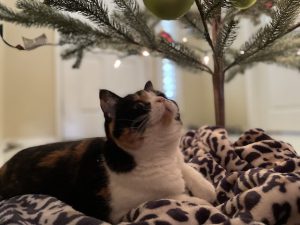 Maizie
Carolyn Smith
L.V. Stockard Middle School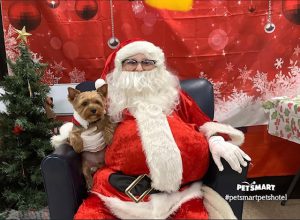 Presley
Cynthia Cabrera
Human Capital Management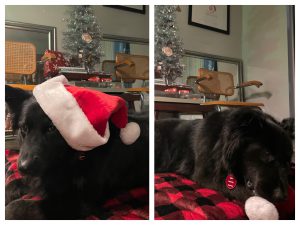 Luna
Elizabeth Witschy
Professional Standards Office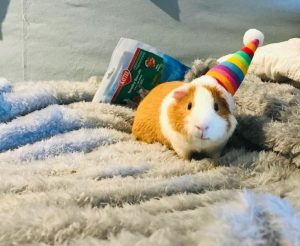 Didi
Alyssa Zhang
Office of Internal Audit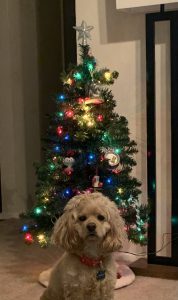 Pancakes
Brittany Wetmore
Human Capital Management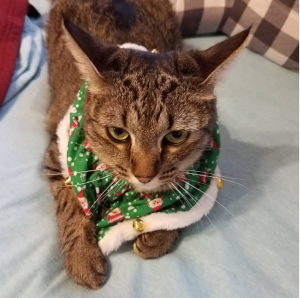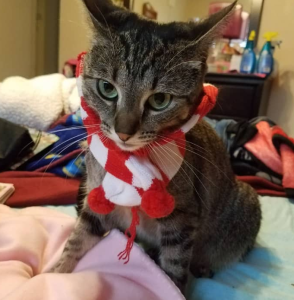 Harley & Wondy
Maria C. Acevedo Negron
William Lipscomb Elementary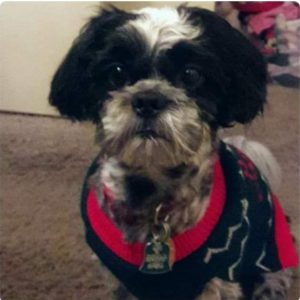 Oreo
Sakia Johnson
Homeless Education Program
Sonoma Marie
Lindy Cannell
Bryan Adams High School