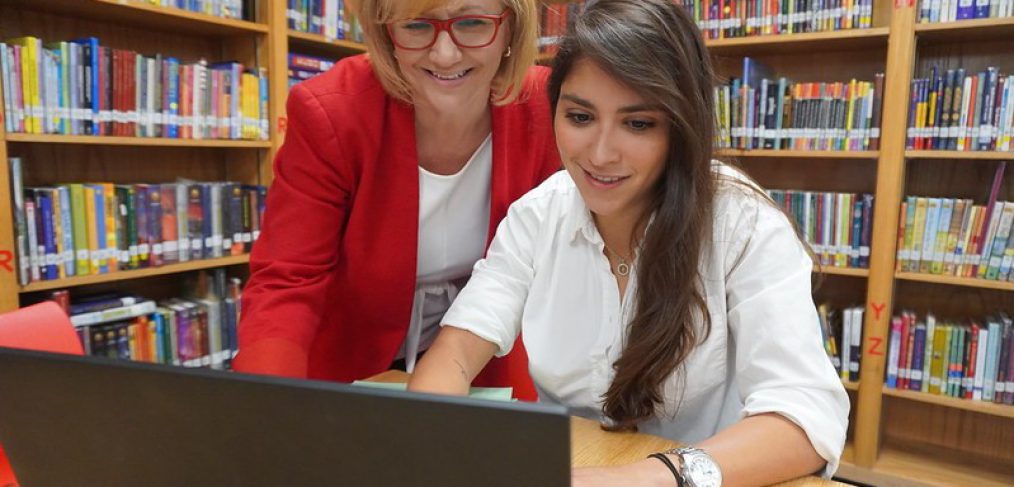 Students need you!
Are you a central administration employee who wants to help more African-American students and English learners join the district's highly regarded magnet programs? Apply by Jan. 8 to become a Magnet Mentor.
The Racial Equity Office in partnership with the Office of Transformation and Innovation is seeking mentors among central staff to assist students and families during the magnet school application period.  Each mentor will be assigned several mentees from various campuses throughout the district.
The Magnet Mentor Program is designed to increase the number of African-American students and English learners who apply to magnet schools. To be eligible to serve as a Magnet Mentor, current staff members must serve in a professional role at a campus or be a central coordinator, supervisor, or manager. Those who are selected to be mentors will be notified via email and invited to a virtual orientation to learn about program requirements and stipend eligibility. All selected mentors will be eligible for a $500 stipend in June if all program expectations are met.
The mentor's responsibilities will include informing students of their magnet program eligibility, assisting them in gathering documents, completing and submitting magnet application, and preparing students for any additional campus assessments or requirements during the admission's process.
If you are a central staff member and are interested in serving as a mentor, please fill out the application.