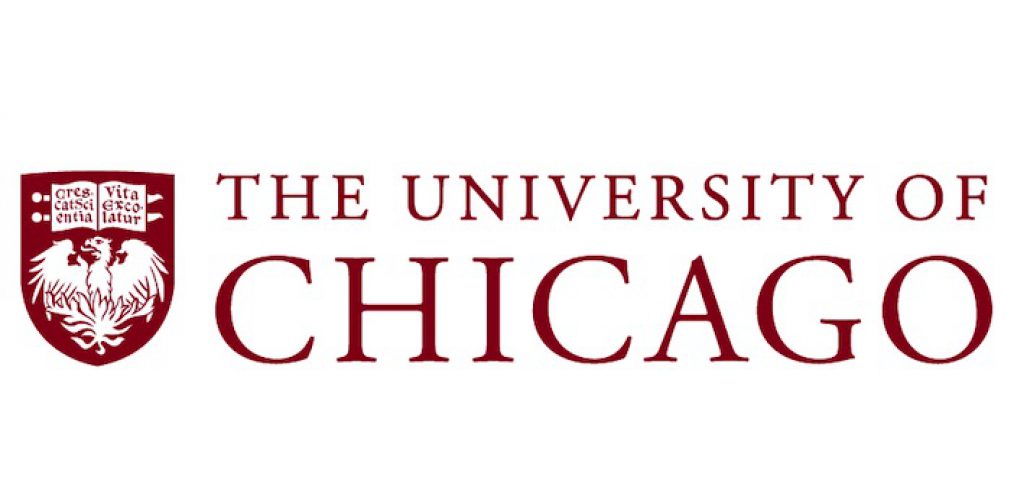 Teachers win prestigious award
Four Dallas ISD teachers have been selected to receive the University of Chicago Outstanding Educator Award, which is given to educators who shape young minds in meaningful ways by thoughtfully approaching instruction, sharing an infectious love for learning, and caring for students inside and outside the classroom.
The Dallas ISD recipients are:
Cymone Lonon—School for the Talented and Gifted at Yvonne A. Ewell Townview Center
Anaïs Childress—Hillcrest High School
Claudia Simpkins—Trinidad "Trini" Garza Early College High School
Nate Smith—Booker T. Washington High School for the Visual and Performing Arts
This distinguished university award has existed for more than three decades, and each year, newly admitted University of Chicago students have the opportunity to reflect on their time in school and nominate an educator who played a significant role in their education, who made a positive impact in their lives, and whose influence has brought them to where they are today.
All award winners receive a commemorative award, a certificate, and a letter that includes details from the student who nominated them. The winners were celebrated during a recent virtual event.