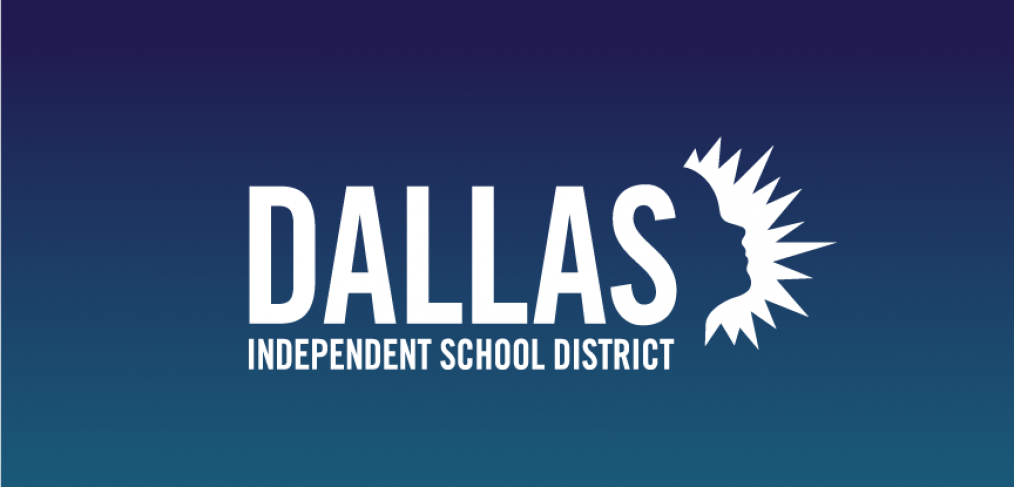 SchoolMessenger Tip: Setting up classroom lists
Following new guidance on notification of positive COVID-19 cases from the Texas Education Agency, schools are having to notify the entire classroom of a test-confirmed positive case. The SchoolMessenger callout system is the most efficient means of providing this communication to parents/guardians by creating and saving classroom lists.
Because the data that is shared with SchoolMessenger does not include classroom assignments, SchoolMessenger coordinators at each campus can create their own lists and saved them in the system to make communicating with parents and guardians easier. To set up a list:
Access the classroom roster in PowerSchool and download a list of student IDs in the classroom.
Make sure the student IDs are in the first column of the Excel document that you have downloaded (or copy them into the first column of an Excel worksheet).
Save the document as a .csv or comma separated values list.
Within SchoolMessenger, go to the Broadcasts tab. It will open on Lists. If it does not, click on Lists.
Click Create New List.
Choose Upload List from the Additional List Tools menu and follow the steps.

Make sure that you name the List for the classroom for which you have the student information.
Make sure that you choose ID# Lookup before you upload the list

Follow the instructions and save the list.
You will have to follow this process for each classroom.
Once you have the lists, you can choose the one you want to use from the Saved Recipients List menu when setting up a New Broadcast. The same process can be used in creating lists for extra-curricular and after-school programs.
For additional information about creating lists, download this guide. If you have additional questions, email schoolmessenger@dallasisd.org.