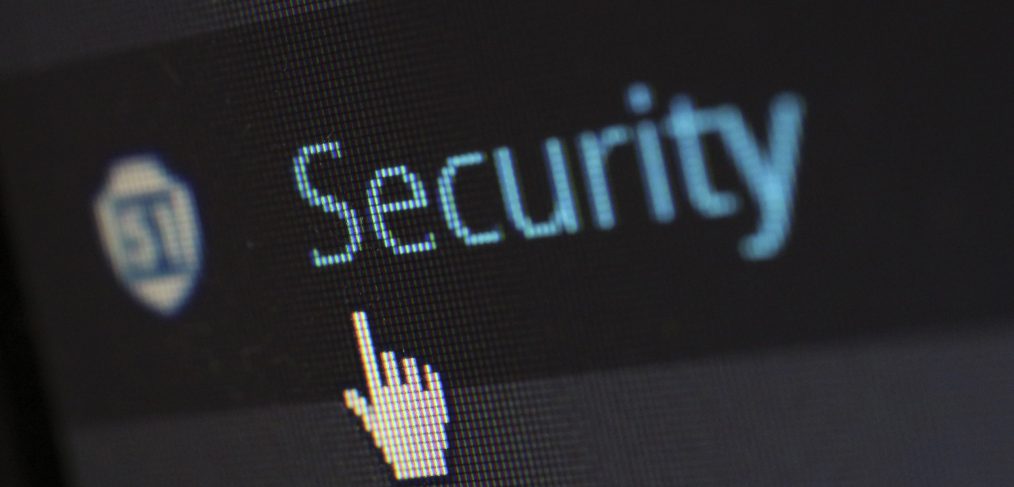 Enroll in free credit monitoring
Dallas ISD recently shared information about a data security incident involving sensitive electronic records that may have affected district employees. The district is offering free credit monitoring services through Kroll, a leading identity protection technology company.
Dallas ISD takes the security of sensitive employee and student data seriously and has invested significant resources to protect it. Despite these efforts, the district is one of a growing number of public and private organizations that have experienced a cyberattack. Dallas ISD has addressed the vulnerability that led to this event and is investing additional resources to enhance cybersecurity protections.
Kroll's services include 12 months of credit monitoring and fully managed ID theft recovery services for those with compromised data. The process to enroll is quick and easy. To sign up for monitoring services, please register at dallasisd.kroll.com. Once you access the website, click "Adult Activate Now" at the top of the page to begin setup. If you do not have access to a computer or would prefer to receive monitoring alerts by mail, you may choose to activate monitoring services by calling the Kroll hotline at (855) 651-2605.
If you have any problems signing up, call Kroll to get help with the process.