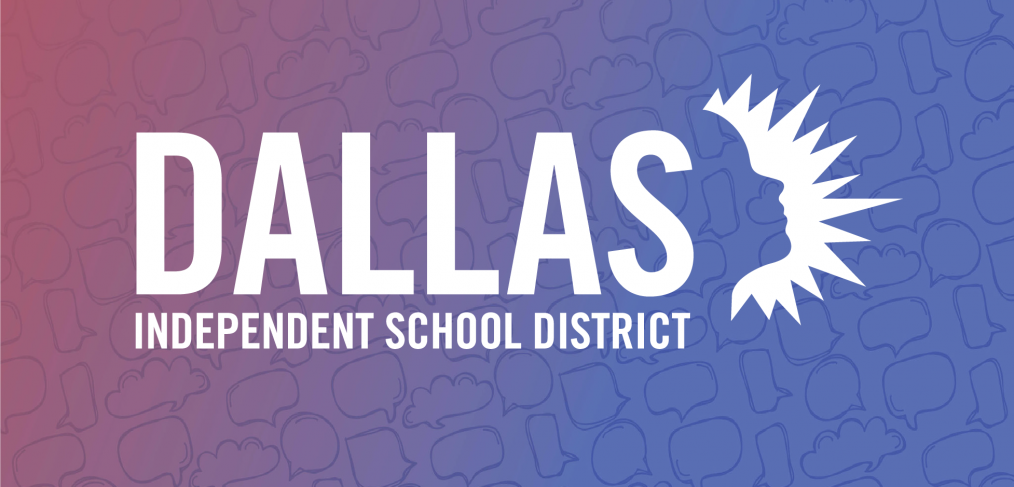 Language services requests now made easy
New Translation Services electronic request forms are available now to expedite the processing of requests for interpreters and document translations. This service is free for district staff.
Language support is available to help teachers and staff communicate with non-English-speaking parents in the languages most spoken in the district. District interpreters who speak American Sign Language, Arabic, Burmese, Chin, French, Italian, Kirundi, Portuguese, Spanish and Swahili can assist at school meetings and provide document translations.  Assistance with languages not listed may be requested as needed.
For interpretation requests, please complete the Interpretation Request form.
For translation requests, please complete the Translation Request form.
Language support for students who are new to the country and whose native language is Arabic, Burmese, Chin, Kirundi or Swahili also is available. To inquire about this service, please contact Adriana Cabeza at interpreters2@dallasisd.org or (972) 925-5884.
Another high-demand service is the Interpreter Hotline. When calling the hotline, district staff can request assistance from Translation Services interpreters to communicate with non-English proficient parents via a three-way conversation.  This service is available Monday – Friday from 8 a.m. to 4:30 p.m. For Spanish: (972) 925-5880. For other languages: (972) 925-5884
staff