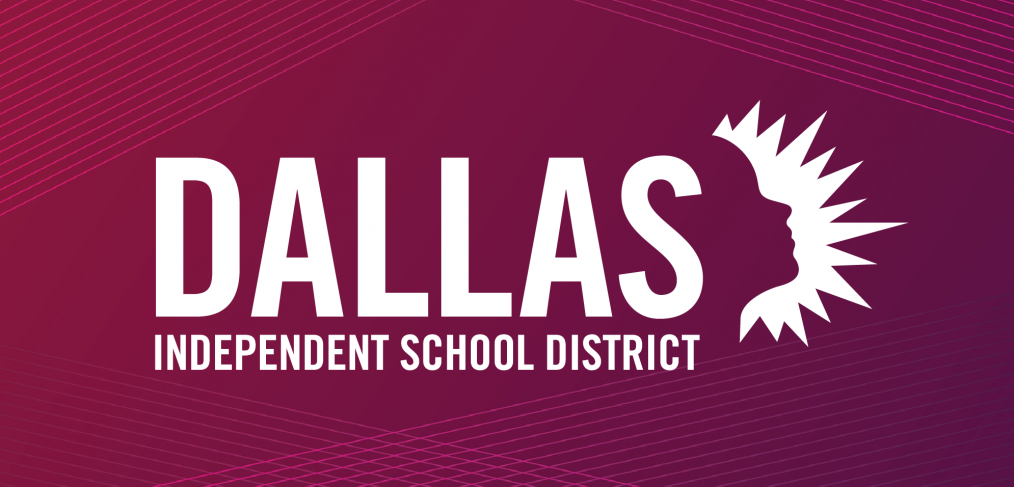 Innovation pays off for teachers
The Junior League of Dallas and presenting sponsor Texas Instruments awarded 41 Dallas ISD teachers grants totaling more than $86,000 through the annual Grants for Innovative Teaching program. In its history, this JLD Signature Project has had an impact on nearly 7,000 students and awarded more than $2 million in grants to Dallas ISD educators.
The grants program is designed to encourage excellence in education by funding special projects that address reading and literacy enrichment; diversity; special education; science, technology, engineering and math (STEM); or arts and culture enrichment across one or more grade levels.
This year, Dallas ISD grant recipients received up to $2,500 each to fund their projects during a hybrid ceremony held Sept. 1 at Junior League of Dallas headquarters and streamed online.
Some of the projects selected include: Voices of Vickery, Building a Better Future, Conversations from the Library Podcast and Building Global Competencies. The projects awarded GFIT grants will provide students with diverse experiences and highlight the innovation of the Dallas ISD educators.
Download the list to see the projects and teachers who received this year's grants.