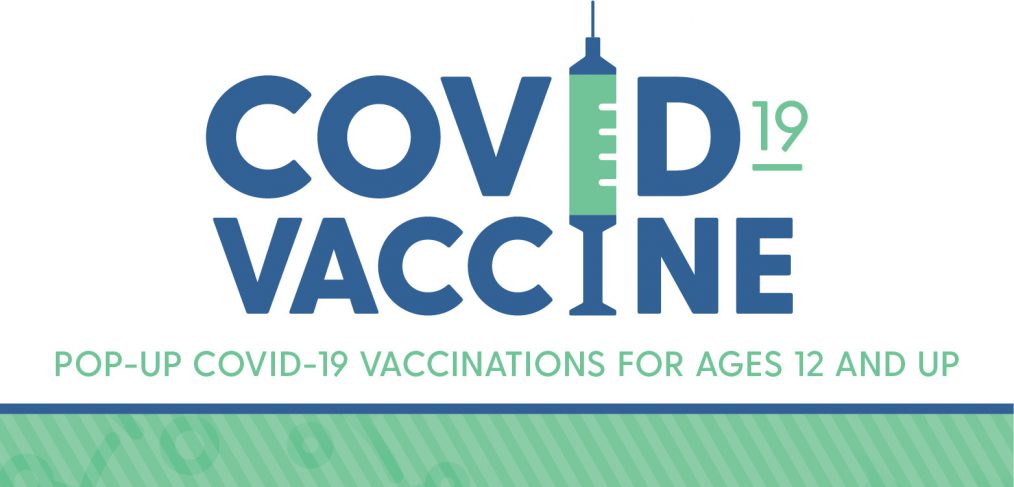 Get your shot
The district will host a COVID-19 Vaccination Clinic on Saturday, Sept. 11, (FIRST DOSE), and Saturday, Oct. 2 (SECOND DOSE), from 10 a.m. to 2 p.m. at Yvonne A Ewell Townview Center, 1201 E. 8th Street in Dallas. The clinic will be a drive-through clinic in the school's parking lot. The clinic is open to staff and children 12 years of age and older who want to get their first dose of the Pfeizer-BioNTech vaccine. The vaccine is free.
For more information about where staff can get vaccines, visit www.vaccines.gov.
Staff who provide proof of being fully vaccinated by Nov. 15 can receive a $500 incentive from Dallas ISD. Learn more at www.dallasisd.org/vaccineincentive.