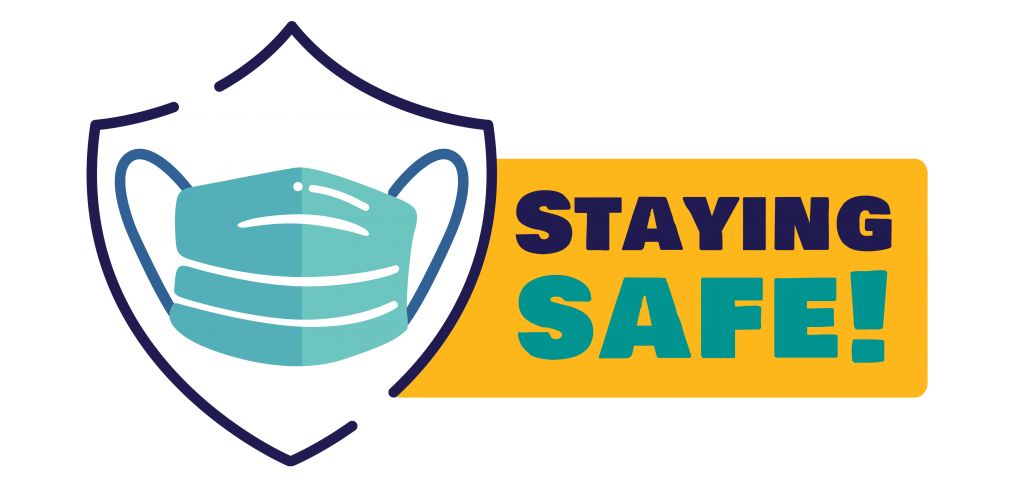 Feeling poorly? Get the test
Dallas ISD provides staff free COVID-19 tests with results available in 15 minutes at its testing site at 3609 Botham Jean Blvd (formerly Lamar St.) in the portable near the main road. The testing site is open Monday, Wednesday, and Friday from 7:30 to 10:30 a.m. Appointments are required and can be made by filling out a form found here. For convenience, all schools have testing supplies so school personnel can get tested on campus.
An employee who has received a suspected or confirmed COVID-19 diagnosis or come in contact with someone with COVID must notify Health Services within 24 hours by submitting the Staff COVID-19 Reporting Form.
Visit www.dallasisd.org/covidstaffinformation for additional COVID-19 resources and protocols, including the Staff Safety Protocol Handbook.