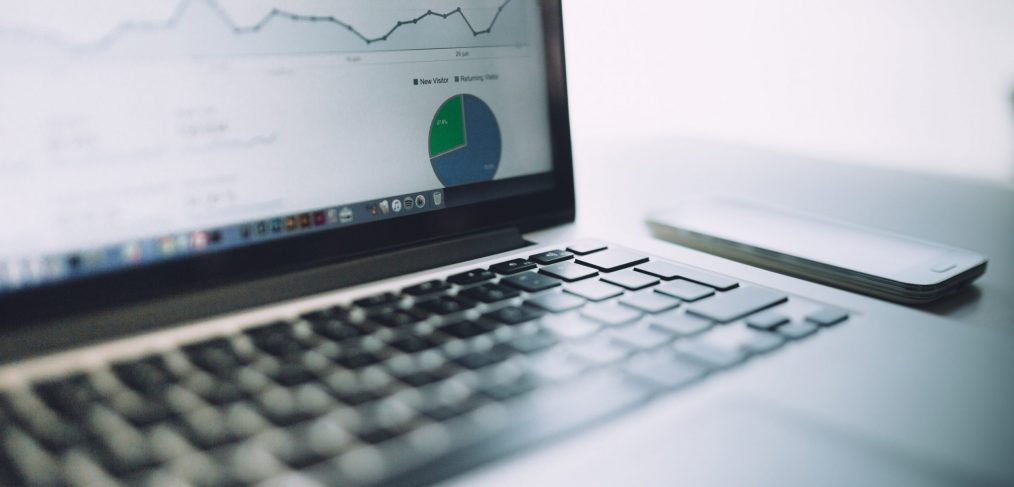 Want to get notices? Update your information
Are you getting important notifications from the district? From time to time, if there is an emergency or important information to be shared with staff, Dallas ISD will use the district's automated callout system to communicate with staff. But if you want to be notified, your contact information must be up to date and in the right spot.
If you haven't provided your personal contact number for after-hours calls in Oracle or have changed it recently, Human Capital Management requests employees review and update their personal contact information. Updated information will ensure you receive important communications from the district, such as inclement weather alerts.
To receive notices from the district, employees must add a contact phone number—which for most is a cell phone—in the Home type. To review and update your information, log into Oracle using one of the following links:
Within the district network or VPN:          https://orion.dallasisd.org/iorion
Outside the district network:                    https://orion.dallasisd.org/dorion
Go to Human Resources/Payroll Employee Self-Service, then select Employee Self-Service, Human Capital Management Information, and, finally, Personal Information.
Download the instructions to update your mailing/home address or contact phone number (in the Home type). For login or technical assistance with Oracle, please contact the IT Service Desk at (972) 925-5630.