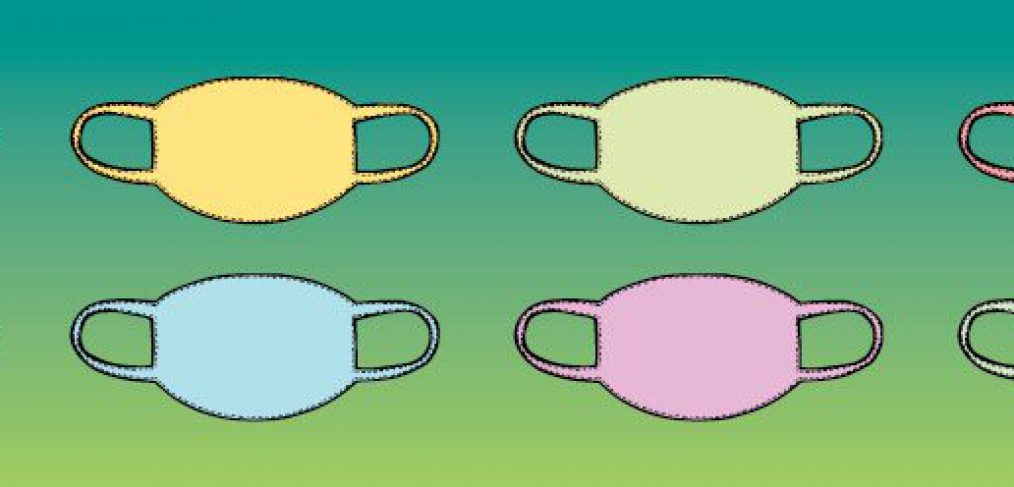 Be the first line of defense
As the Delta variant of COVID-19 continues to spread in the community, it's important to consistently practice district safety protocols, especially self-screening and properly wearing a mask.
Dallas ISD continues to temporarily require that all staff, students and visitors wear a mask while in district facilities. Masks should comply with district policy regarding logos and messages as well as cover mouth and nose. The Centers for Disease Control and Prevention recommends you choose masks that:
Have two or more layers of washable, breathable fabric (or disposable masks)
Fit snuggly on face with no gaps
Use a nose wire to prevent air leak from top
If choosing a gaiter, make sure it double layers or can be folded to be double layered
Don't:
Don't wear a face shield in place of a mask
Don't use masks with exhalation valves, which allow the virus particles to escape
Before you put on a mask and head to work, self-screen for COVID-19 symptoms. Check for the following new or worsening signs or symptoms of possible:
Cough
Shortness of breath/difficulty breathing
Chills/repeated shaking with chills
Muscle or body aches
Headache
Sore throat
Congestion or runny nose
Loss of taste or smell
Nausea or vomiting
Diarrhea
Fatigue
Fever ≥100.4 or feeling feverish
Known close contact with a person who has COVID‐19
Employees running a fever of 100.4°F or higher, or feeling ill, should stay at home and will not be permitted to report to work. Make sure to contact your health provider, if needed, and notify your supervisor regarding your absence.
For more information on staff safety protocols, visit www.dallasisd.org/covidstaffinformation.