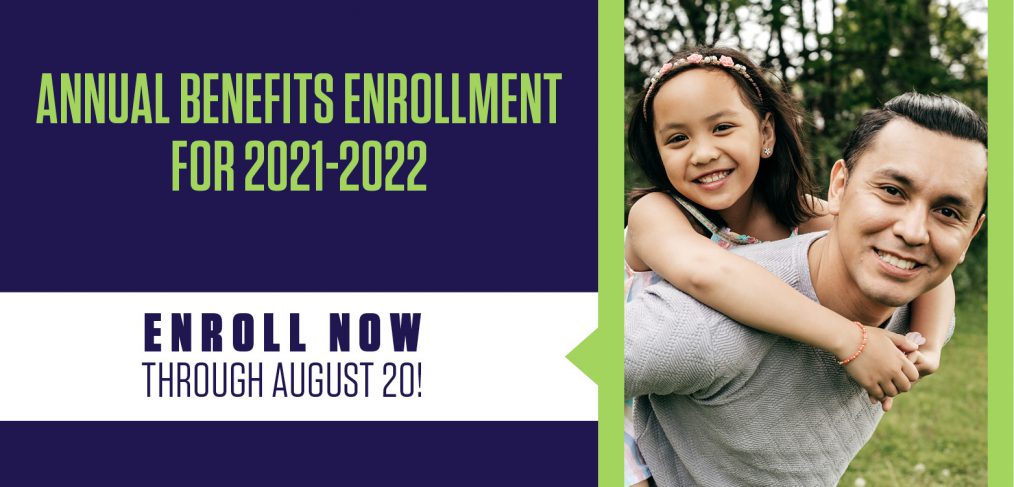 Take advantage of the last few hours!
If you still haven't made decisions about your benefits for the 2021-2022 year and have questions, Benefits Department is offering one more webinar today at 4:30 p.m. for you to get an overview of the benefits offerings and ask questions.
Register to participate in in today's webinar here.
Ready to get enrolled? Go to the Benefits page at www.dallasisd.org/benefits, your one-stop-shop for all benefits information and links.
If you have questions or need help, assistance is close by. Just call (972) 925-4000 weekdays from 7:30 a.m. to 5:30 p.m. and Spanish- and English-speaking representatives will be available to guide you through the choices and the enrollment process. For additional information you can also look at the Benefits Overview Guide.