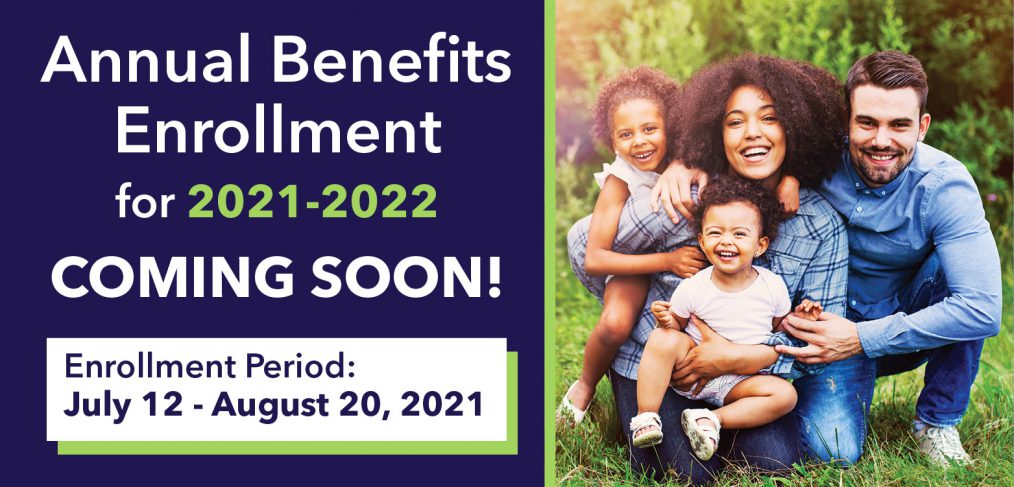 Get answers to your benefits questions
The Benefits Department will offer a series of webinars before the Aug. 20 enrollment deadline to share information about this year's benefits choices and new features, such as a Health Savings Account for those with high deductible plans. You will be able to hear from benefits experts and ask questions.
There is little over a week left for Dallas ISD staff to make changes to their annual benefits, explore options, enroll in the Sick Leave Bank or put money into an HSA or into a Flexible Spending Account (FSA). If you don't make any changes, you will keep the same medical, vision, and dental plans.
Register to participate in any of the Benefits Enrollment webinars. All webinars will be from 4:30 to 5:30 p.m. via Zoom. (Click on the date to register.)