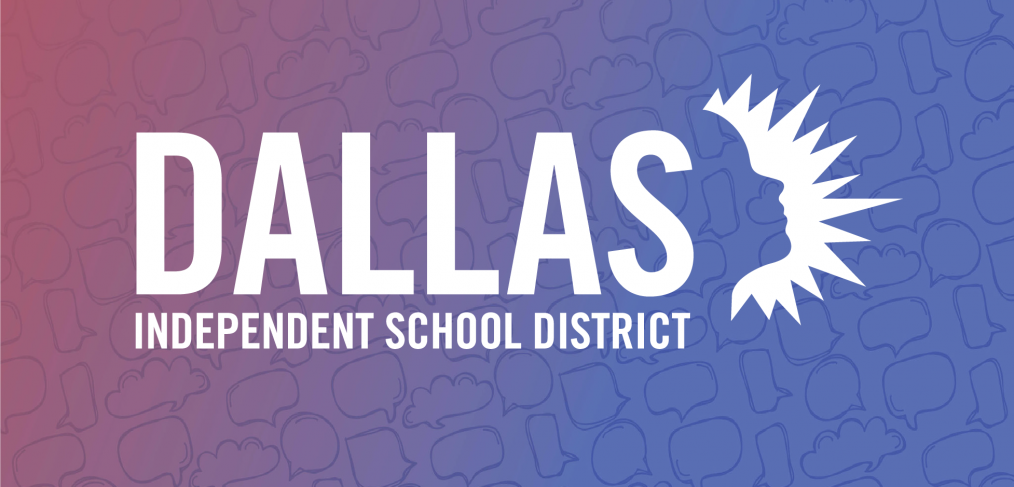 Safety updates
As central staff continues to return to work and prepares to welcome all students back to campus, safety protocols have been updated. Visit https://www.dallasisd.org/covidstaffinformation for the latest version of the Staff Safety Protocol Handbook in which you can find such information as:
Elevators
Elevator processes will be marked with designated standing locations on each floor. Security may assist with operation of the elevators on the first floor at high capacity work sites, as needed. Employees must follow the same procedures on other floors. The maximum capacity allowed in the elevator is four persons. The time spent in an elevator is considered a brief interaction.
Restrooms
Multi-person restrooms will no longer be restricted to a single occupant. When opening or closing the restroom door, an employee may use a paper towel, tissue, disinfectant wipe, or disposable glove. Posters on how to wash hands properly will be posted in all restrooms. Restrooms will be cleaned regularly throughout the day and at night.