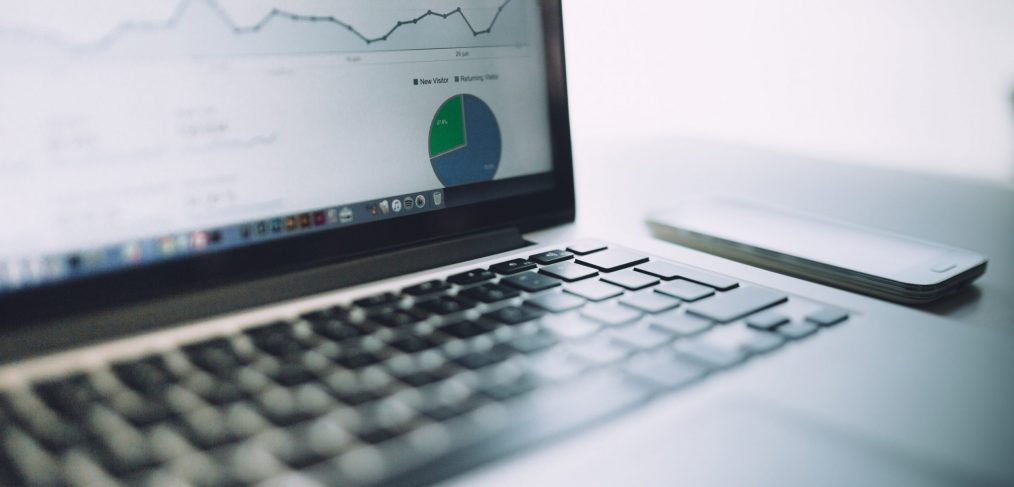 Keep the dialogue going
Parents, students, staff and the community are already connecting with Dallas ISD in preparation for the start of the school year. And one of the preferred ways of connecting 24 hours a day, seven days a week is through Let's Talk! via their computers, tablets, or smartphones.
Dallas ISD has received over 1,135 dialogues during the past week on such topics as student enrollment, technology (passwords), and transportation.
Through Let's Talk!, Dallas ISD continues to make significant progress toward building a customer service culture that upholds the district's vision, mission, and goals. Let's Talk! streamlines communication between district staff and customers, who include employees. The district's average Customer Experience Score (CX) is currently 8/10, with an average response time of five business days.
A new feature was recently added so customers submit dialogues via text to (972) 210-0660, making it easy for customers to share questions, thoughts, and concerns.
Between December 2020 and May 2021, 97% of campuses have been added to Let's Talk! As of July, 59% of customers using the platform are parents/guardians, 27% are employees, 9% are students, and the remaining 7% are community members.