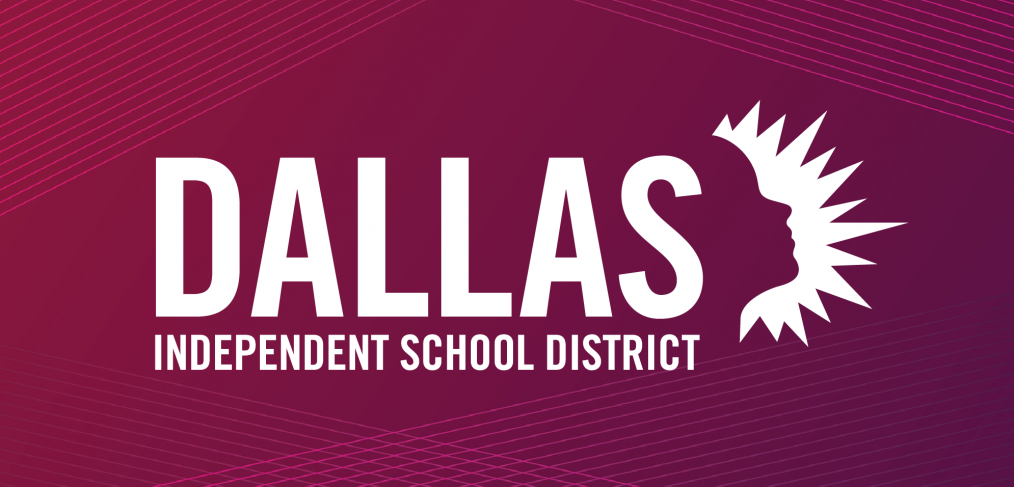 Get your master's
Staff interested in getting a master's degree in school counseling have an opportunity to apply through for a collaboration between Dallas ISD and Texas A&M University–Commerce.
Requirements:
Two years of classroom teaching experience
Minimum of 3.0 on last 60 hours of undergraduate degree
Principal recommendation
Application for cohort admission with Dallas ISD Counseling Services
Application to and acceptance by TAMU-Commerce
Program participants can get up to $1,000 for each semester, free admission to professional counseling conference, the opportunity to co-present at Texas Counseling Association and other professional counseling conferences, the with faculty from department opportunity to publish articles with faculty in counseling, and mentoring of African American males with the Texas Association of Black Personnel in Higher Education (TABPH).
The deadline to apply is Aug. 4 and classes start at the end of August. For more information, download the flyer.