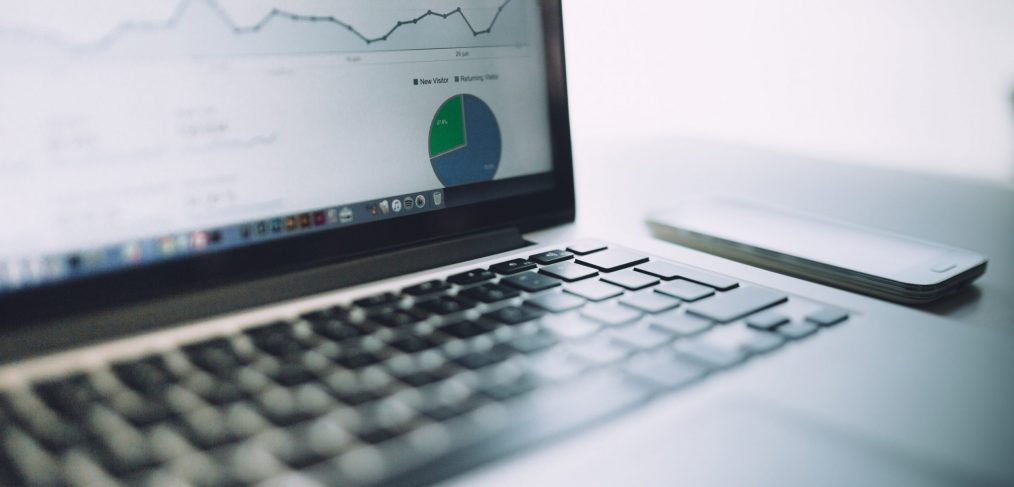 Update your information
Human Capital Management requests employees review and update their personal contact information in Oracle to ensure they receive important communications from the district, such as benefit information and inclement weather alerts.
To receive notices from the district, employees must add a cell or home phone number in the Home type.
To review and update your information, log into Oracle using one of the following links:
Within the district network or VPN:          https://orion.dallasisd.org/iorion
Outside the district network:                    https://orion.dallasisd.org/dorion
Go to Human Resources/Payroll Employee Self-Service, then select Employee Self-Service, Human Capital Management Information, and, finally, Personal Information.
Download the instructions to update your mailing/home address or cell/home phone number. For login or technical assistance with Oracle, please contact the IT Service Desk at (972) 925-5630.