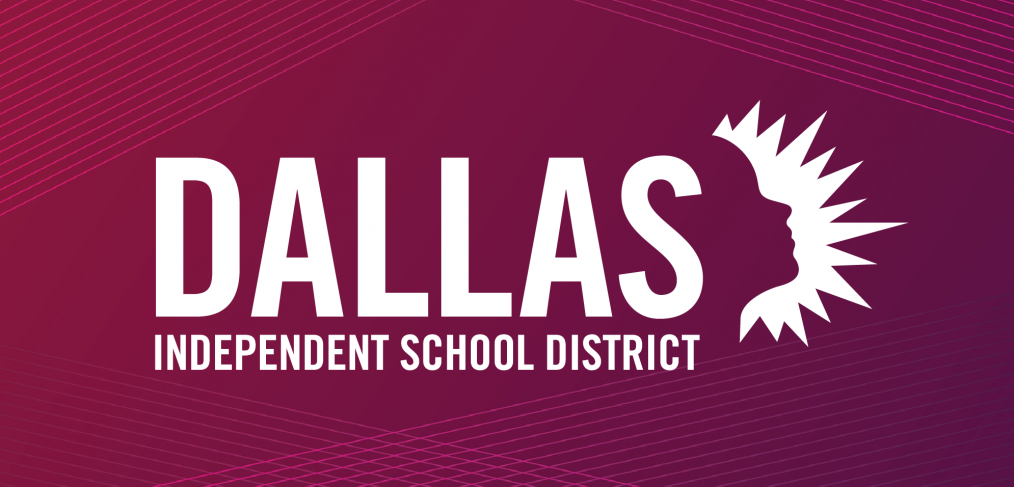 Leadership training opportunity
HCM Performance Management is accepting applications for Cohort 6 of Manager 101, a leadership development program hosted in partnership with the Naveen Jindal School of Management at The University of Texas at Dallas. Manager 101 is a learning opportunity for professional central staff employees interested in growing their leadership capacity.
Participants will engage in learning modules and projects aligned to the Dallas ISD culture/vision tenets and central staff evaluation domains: Shaping Culture, Developing Talent, Driving Impact, and Engaging Stakeholders.
Interested candidates will:
Complete the applicationand submit a current resume
Inform their direct supervisor that HCM Performance Management will request an endorsement for the applicant
Plan to attend four full-day sessions on The University of Texas at Dallas campus

September 17
October 6
November 17
December 1

Complete all pre-work assignments and projects
All applicant materials must be received by 11:59 p.m. on Sunday, Aug. 8. The application and additional instructions can be found at https://www.surveymonkey.com/r/2021M101app.
HCM will contact direct supervisors to verify support for applications and notify participants by Friday, Aug. 27.
Please contact careermanagement@dallasisd.org for questions or comments.