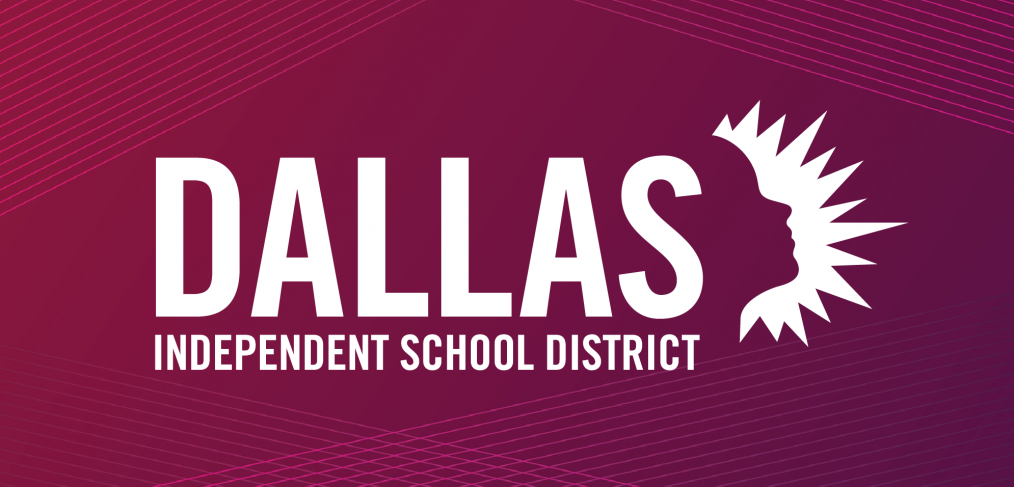 District observes new holiday
Juneteenth National Independence Day was recently established as a federal holiday, and Dallas ISD, following policy guidelines, has adopted June 19 as an official district holiday.
Traditionally, when school districts elect to honor a federal holiday, if the holiday falls on a Saturday, the preceding Friday is used to commemorate the holiday. To honor the passage of this historic law—which this year took place June 17, a day before the end of the 2020-2021 school year—Dallas ISD will allocate one additional local day (PTO) to those who were full-time employees on June 18, 2021. 
Based on approved changes to DEC (Regulation), Human Capital Management has revise the 2021-2022 staff calendar and the contract start and end dates document to reflect the new federal holiday of Juneteenth National Independence Day.
Juneteenth commemorates the announcement of the emancipation of slaves on June 19, 1865, in Galveston, following the Emancipation Proclamation that was issued two years earlier. Several states, including Texas, still practiced slavery despite the emancipation in 1863 until federal troops arrived in Galveston to bring word of then President Abraham Lincoln's proclamation.
Juneteenth, traditionally a Texas holiday, has gained more and more prominence among African Americans at the national level as Emancipation Day, leading to the signing of the bill by President Joe Biden that officially makes it a federal holiday. Juneteenth has been a state holiday in Texas since 1980.