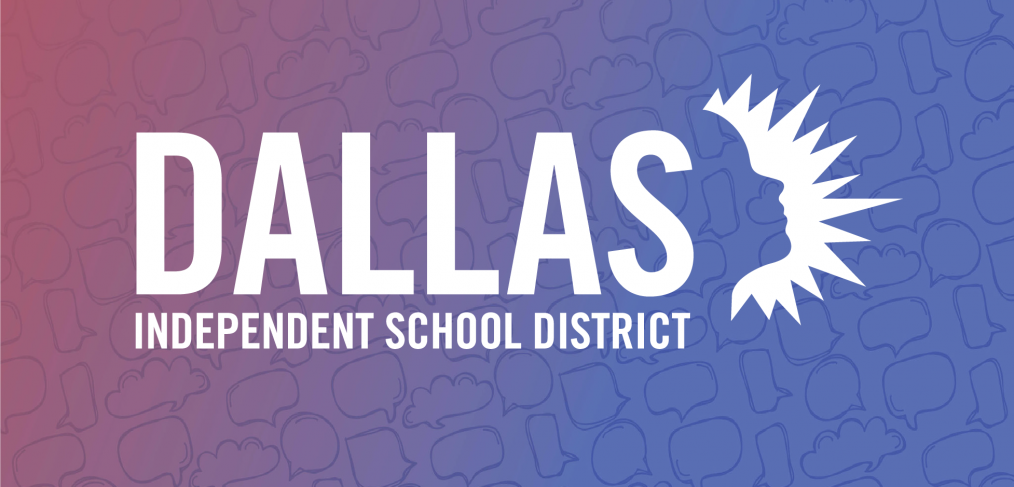 Dallas ISD leadership announcement
Several changes in district leadership and a reorganization of some areas of college and career readiness will be effective July 1.
Tiffany Huitt • Acting Chief of School Leadership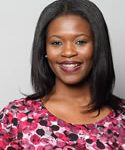 Tiffany Huitt has served as deputy chief of Academics in Teaching and Learning and executive director of magnet schools in School Leadership after spending five years as the principal of the School of Science and Engineering at Yvonne A. Ewell Townview Magnet Center, one of the top high schools in the country. She began her career in Dallas in 1999 as a science teacher at the Dallas Environmental Science Academy. Since then, she has worked as lead science teacher and instructional coach while also developing science curriculum assessments and professional development for K-12 science courses. She serves on local and state committees, including the TEA Science Standards TEKS Revisions Committee and the Leadership Council for the Global Learning Network. She earned a bachelor's degree in biology from Paul Quinn College and a master's degree in interdisciplinary sciences from The University of Texas at Arlington.
To bring coherence and continuity to the district's post-secondary efforts, several changes have been implemented in the Strategic Initiatives Division. In addition to moving Career Institutes to the division, two deputy chiefs over post-secondary initiatives will report to Chief of Strategic Initiatives Brian Lusk.
Oswaldo Alvarenga • Deputy Chief of Strategic Initiatives (Career Institutes and career readiness)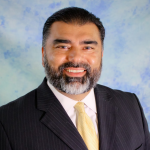 Oswaldo Alvarenga has served as assistant superintendent of STEM, CTE and Career Institutes in the Teaching and Learning Division. Previously, he was executive director of the STEM departments—mathematics, science, computer science, career technology education, STEM environmental center, and health/physical education. Originally from Chicago, Alvarenga earned a Bachelor of Science in Electrical Engineering from the University of Illinois at Chicago. He has worked for various telecommunications companies as a senior design engineer. He has also worked as a high school mathematics teacher, mathematics instructional coach and supervisor, and director of educational technology in Dallas ISD.
Usamah Rodgers • Deputy Chief of Strategic Initiatives (P-TECH and college readiness)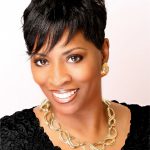 Usamah Rodgers has served as assistant superintendent of Post-Secondary Partnerships and Programs. Previously, she served as assistant superintendent for Strategic Initiatives and External Relations. Prior to becoming an assistant superintendent, Rodgers served as the executive director of P-TECH and early college programs where she was responsible for assisting with the design and implementation of systems to support campuses as Dallas ISD launched 18 Pathways in Technology Early College High School (P-TECH) programs. She has served as feeder pattern executive director and campus administrator at the elementary, middle and high school levels.  Rodgers received a Bachelor of Science in elementary education from Missouri State University, as well as a Master of Education in education administration and a doctorate in educational leadership and policy from the University of Texas at Austin.
Marlon Harrison • Assistant Superintendent of Information Technology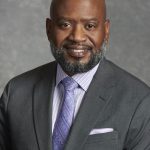 Marlon Harrison has served as director of student systems—IT Enterprise Applications. Harrison has been with Dallas ISD since 2005 and transitioned into the Information Technology department in 2008. For the past 11 years, Harrison was the manager of the Applications Training team, which trained and supported Student Applications and Oracle EBS. He has extensive experience in design, delivery, implantation, and facilitation of student applications. Harrison has a Bachelor of Science in computer science from Hampton University.
Five principals have been chosen to fill vacancies in the School Leadership feeder patterns.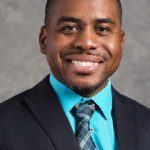 Damien Stovall has been named executive director over ACE schools. Previously, he was executive director of the Bryan Adams and North Dallas elementary feeder pattern. Prior to becoming an executive director, he was a principal at Charles A. Gill and Edward Titche elementary schools. During his tenure at Tiche, Stovall turned the school around from an IR5 school to one that earned all six distinctions, a B rating, and meeting state expectations. Titche would continue to earn six distinctions and an "A" rating the following year as well as be named a 2020 National Blue Ribbon school. Stovall has been a principal of the year and a district Master Principal.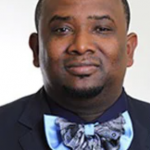 Dwain Simmons has been named secondary executive director for the Skyline, H. Grady Spruce and W.W. Samuell Feeder Patterns. Simmons has been principal of Skyline High School since 2019.  Prior to that time, he led L.G. Pinkston High School, where he established the schools P-TECH program and led the expansion to include students in sixth through eighth grade. Before his tenure at Pinkston High School, Simmons was associate principal at the John Leslie Patton Jr. Academic Center, which was the district's high school for over-aged and under-credited students. Simmons has been principal of the year and a mentor principal.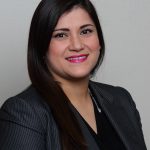 Diana Nuñez has been named elementary executive director for Seagoville and W.W.  Samuell Feeder Patterns. She has served as principal of W.H. Adamson High School since 2017, an area where she grew up and attended school. Nuñez has been with Dallas ISD for 21 years as an elementary teacher and an administrator at the elementary, middle, and high school levels. Nuñez is a Master Principal and has been a principal of the year finalist. During her leadership at Dallas Environmental Science Academy, the school accomplished the National Blue Ribbon Schools Program Award in 2017. Nuñez led Adamson to become the only comprehensive high school (out of 23 high schools) to achieve "Breakthrough" Raking in Dallas ISD's school performance framework in 2018-2019.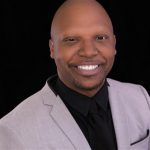 Jameile Choice has been named student services executive director. Choice began serving in education as a technology coordinator and teacher for Fort Worth ISD. Realizing his penchant to lead, Choice transitioned to servant leadership as a Dallas ISD assistant principal and then to the current principal of New Tech High School in 2016. Building on the school's transformation, Choice worked tirelessly with his staff, making New Tech the first Dallas ISD high school to become an AVID Demonstration Site in 2017. A product of Dallas ISD (elementary, middle, and high school), Choice acknowledges his teachers' impact and serves as an Ambassador for Big Brothers and Big Sisters of Dallas, consistently advocating for mentorship and tangible support for youth.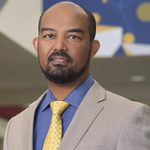 Temesghen Asmerom has been named executive director in School Leadership. He has been principal of Emmett J. Conrad High School for the past four years. Under his leadership, the school has shown significant growth and has been recognized as a breakthrough campus. Conrad has been home to five distinguished NAF academies and a successful H-TECH program. Since joining Dallas ISD, Asmerom has served in seven different campuses as a member of a leadership team. Prior to joining Dallas ISD, Asmerom worked as a water chemist and research assistant.