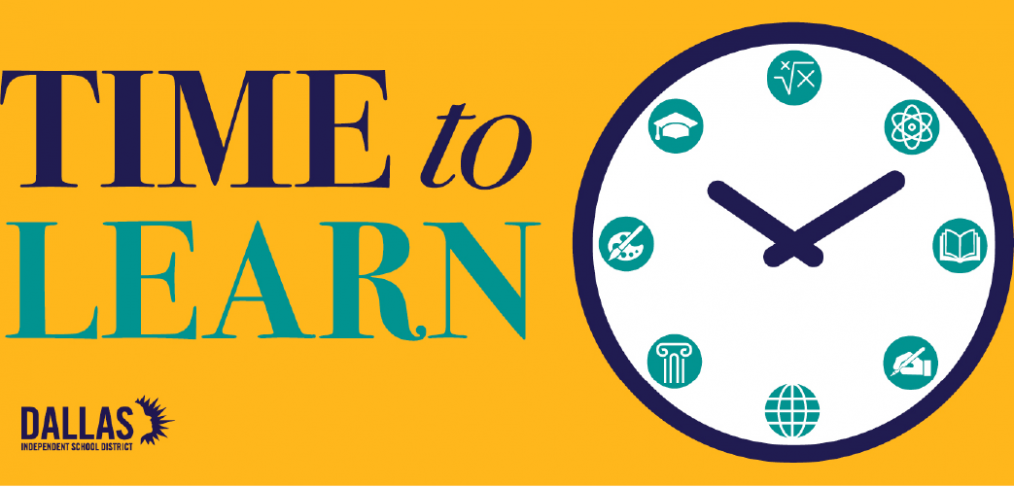 Time to Learn: Eagles get ready to soar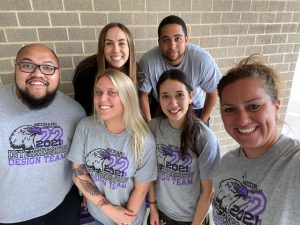 For the past two months, teachers at Francisco "Pancho" Medrano Middle School have been working hard to develop a fun and rich curriculum that will help students overcome any learning loss they may have experienced during pandemic-related disruptions to learning. And when the first intersession week launches, they are confident Medrano's Eagles will be ready to soar!
Medrano was one of the schools that had 60 percent of its students attend classes in-person and 40 percent virtual during the 2020-2021 school year, which made teaching and learning a challenging process.
And one of the challenges the school and its teachers will have to overcome is that some students might not have gained all the knowledge and skills they need to be successful in subsequent years. With the extra weeks of intersession—distributed throughout the school year for an additional 23 days—students will be able to learn concepts they may not have mastered in a way that is fun and enriching.
"We are definitely trying to make it fun in a very informal setting," said Cassandra Kokkinos, who worked on the social studies curriculum for intersession both for the school and the district.
Principal Theresa Sigurdson expects about 390 of the school's students will participate in one or more of the intersession weeks, depending on what areas need to be reinforced and on how they progress during the year. Progress will be measured in a variety of ways during intersession, but not with tests.
"We want this to be a level of support they need," Sigurdson said. "We don't want ti to be another test. We have specifically asked that they not be tested so we can fill in the gaps and support and teach."
At Medrano, for example, all seventh-grade students are put on a pre-Advanced Placement algebra track so the majority of eighth graders will study algebra. Normally, about 90 percent of the students will pass the algebra test. The time during intersession will help students who might not have mastered the pre-algebra concepts catch up to be able to tackle algebra and the test.
Each intersession week will have a specific theme, and the themes will carry through the different subjects that will be covered.
"We want to get student buy in with assignments that are fun but also have high standards," said Christian Cocker, a teacher who has been working on the math curriculum for the extra weeks. "It will involve getting the up and out of their seats, problem solving."
The teachers and instructional coach have tried out some of the activities and innovative approaches this year to gauge how they will work once fully implemented. The students enjoyed the activities, so Cocker is confident they will also be successful during intersession and even beyond.
"I'm excited we have this opportunity," said Cocker, a first-year teacher. "It brings us back to our purpose."
Jenna Williams, the school's instructional coach, has noticed that students will not be the only ones who will benefit from the intersession weeks.
"We have a younger staff at the school—under five years— and it has been really cool to see the teachers grow, too," she said. Designing the weeks, developing the lessons and planning the activities has allowed teachers to think differently and to flex their teaching muscles in ways they don't always get to."
For more information about intersession weeks, visit www.dallasisd.org/timetolearn.