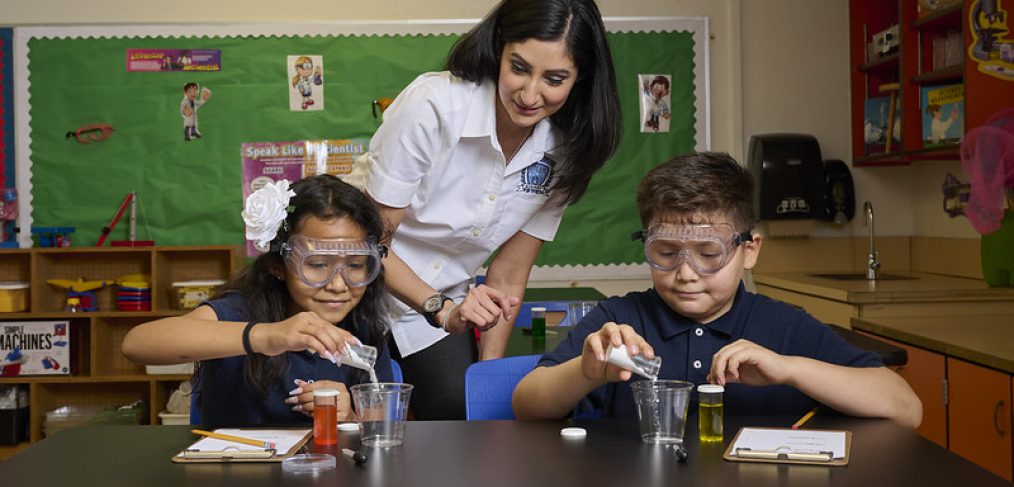 Grade time
Dallas ISD will keep nine-week grading periods next school year as part of a broader effort to help mitigate learning loss and further support students.
There will be a reduced number of common assessments. to one in the fall and one in the spring. There will be a two-week window for common assessments, and each school will decide when to administer during that window.
With the reduction in common assessments and nine-week grading period, all teachers should send progress notes after each three-week time frame, so families are kept informed of their student's progress.