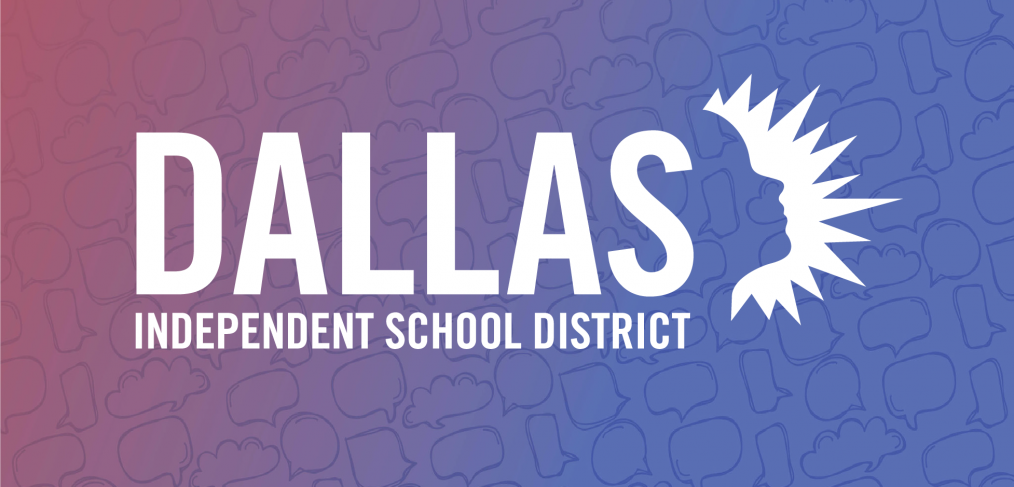 Get the word out
Do you know of someone interested in becoming a teacher in a district with one of the highest starting salaries for teachers in the region, with opportunities for additional compensation in high priority campuses, with great benefits and supports, and with innovative programs focused on student success? Then tell them about Dallas ISD's first in-person job fair from 4 to 6 p.m. on Tuesday, June 29.
During the hiring event Emmett J. Conrad High School principals will be able to interview for all campus-based openings for positions such as teachers, teacher leads, and paraprofessionals. Campus booths and interviews will be set with social distancing that complies with health guidelines.
Candidates can sign up here to participate in the job fair.
Those who have not already completed a Teacher Application must do so prior to the job fair. Our Teacher Application can be found at www.dallasisd.org/careers. Also prior the event, we will ask you to upload your current certification and resume into a google document to share with principals.
Should you have any questions, please email us at futureteacher@dallasisd.org.