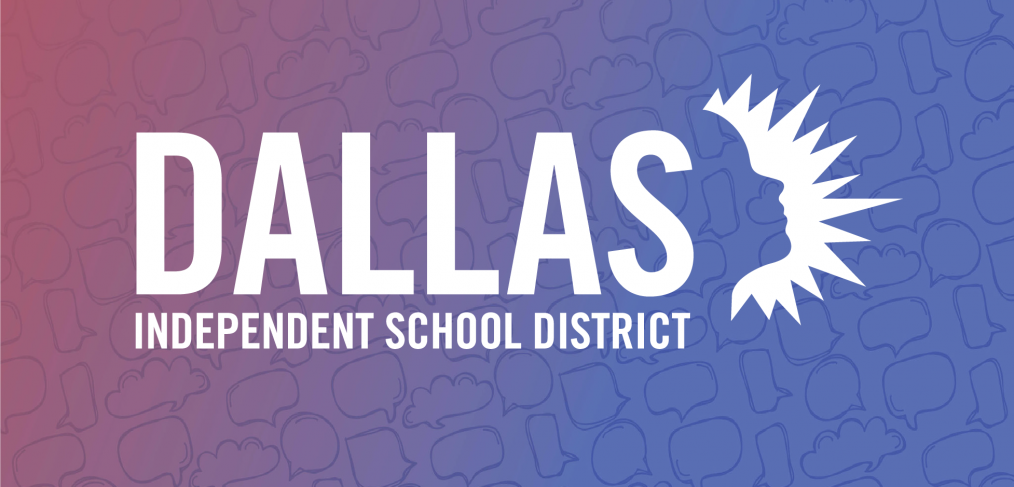 Virtual teachers create learning opportunities for equity
Starting in the 2021-2022 school year, students at select high schools will have access to new courses to enrich their educational experience thanks to a new virtual education environment.
This fall, students at W.H. Adamson, David W. Carter, Justin F. Kimball, Moisés E. Molina, L.G. Pinkston, Franklin D. Roosevelt, South Oak Cliff and Sunset high schools will be able to participate in classes not normally offered at their schools.
Students in all grade levels at these schools will have access to Advanced Placement world history and statistics as well as to Italian and German courses through virtual instruction in their classrooms. The courses are aligned with the curriculum and will be led by qualified teachers working remotely from Career Institute South
"When we were looking at schools in the south and southwest, we found that campuses did not provide equitable access to rigorous coursework," said Mitch Morken, director of Advanced Academic Services. "We started looking for solutions."
The solution—this new virtual approach—means that instead of hiring several teachers to teach at each school, the district can hire a teacher qualified in each subject who can teach students at various schools throughout the week.
When it comes to language offerings, the district offers Spanish at the high schools already, but the new approach adds two other language choices for students who already speak Spanish or are interested in a different language, said Amy Anderton, director of World Languages.
"This opens up new opportunities for students in schools in the south," she said.