Congratulations to the 2021 School Counselor of the Year
The 2020-2021 Dallas ISD Counselor of the Year is someone who not only advocates for what is best for students at the school but is also always willing to share personal best practices with and mentor other counselors.
For her meticulous work in auditing transcripts and her, ensuring students have the best customer service and support, her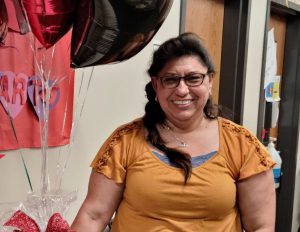 contributions to district counselors during six years at Hillcrest High School, Belia Martinez has been named Dallas ISD 2021 Counselor of the Year.
Dallas ISD counselors promote and support the academic excellence and personal well-being of students by helping them focus on academic, personal, social, and career development. Every year, principals nominate their outstanding counselors for the honor. The top-scoring nominees go on to another round to narrow the list to the finalists before one is chosen as the Dallas ISD School Counselor of the Year.
This year's recognition was particularly important in light of the service counselors provided students during a challenging year where the need for mental/social/emotional health proved critical.
Despite the year's challenges, Martinez continued to perform her duties and when Hillcrest added three new counselors, two of whom were new positions, she built her team by modeling exemplar behaviors. She holds weekly meetings with the counselors, guides them on day-to-day decisions, and has an open-door policy. She is often the first to arrive and last to leave campus.
Martinez, the finalists and other nominees were celebrated recently in. a virtual recognition event. The program also honored Billy Earl Dade Middle School counselors recognized for outstanding service as Counselors Reinforcing Excellence for Students in Texas (CREST) award winners and recognized the 2021 counselor retirees.
The counselor of the year finalist
Elementary School Counselor Finalist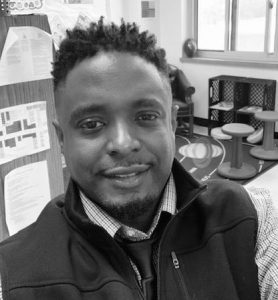 Sean Hamilton, Daniel Webster Elementary School—Hamilton was recognized for his work during the pandemic. According to the principal, he looked out for the social and emotional well-being of the entire campus. He has consistently ensured that staff focused on self-care and that students were dealing with trauma effectively. He is devoted to the educational, social, and emotional well-being of every student at the campus. Hamilton has also helped to create a culture of career and college readiness, social-emotional stability, and community involvement.
Middle School Counselor Finalist
Pamela K. Johnson, Billy Earl Dade Middle School—Johnson is considered by the principal as the heart of the campus. The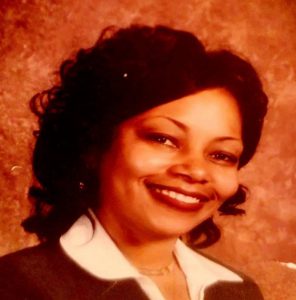 campus also won the CREST Award this year for counseling excellence. Johnson knows every student she supports and counselsbecause she builds inspiring relationships. During this past year, she had a virtual counselor corner that students could visit during lunch or after school. She coordinated high school and college virtual visits for students. Johnson wears many hats around the campus, but her most important role is that of counselor and mentor.
Magnet/Collegiate/Choice Counselor Finalist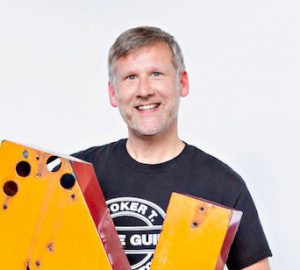 Nathan Smith, Booker T. Washington High School for the Performing and Visual Arts—Beyond his abilities in accomplishing the tasks associated with his position, Smith is described by the principal as being genuine, warm, and approachable. He never hesitates to take on more responsibilities if it means helping students. For example, he sponsored the school's very first "No Place for Hate" team this year, receiving rave reviews from the district and making a huge impact on the campus culture. Smith is a valued member of the school's leadership team and appreciated for his kindness and love for the students and staff.
Counselors' Choice Award Finalist
Arleshia Okoli, W.T. White High School—This finalist is one who accumulated the most votes from other counselors. Okoli is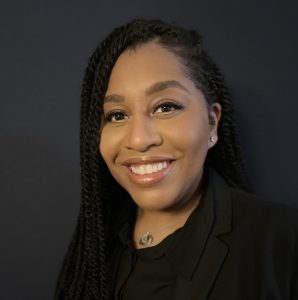 described as someone who truly cares for each student's future. She established strong and lasting relationships with students and their parents. Whether working with a student in crisis or a student who simply needed to talk, Okoli made that student feel like they were the most important person in the world. She is a shining example of servant leadership and a role model.