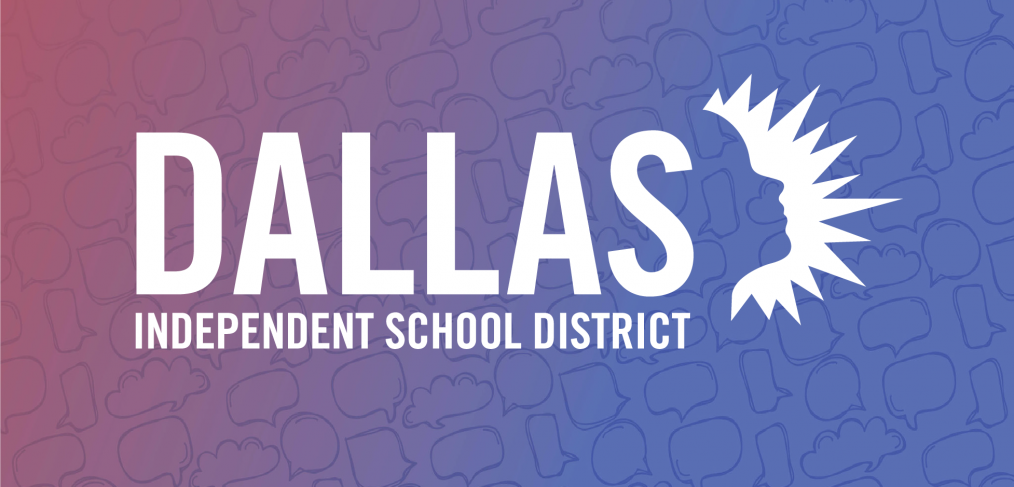 Speaking your language
Você fala português?
While most Dallas ISD students would likely answer in the negative, after next year, some at Skyline High School and Harold W. Lang Middle School will be able to say: Sim!
Portuguese will be added to the growing list of languages other than English that are taught in Dallas ISD schools, said Amy Anderton, director of World Languages. This addition also makes the district the first in the state to offer this romance language as an option in schools,
There is a lot of interest for Portuguese, especially among Hispanic students who already speak Spanish and want to learn a third language, she said. The district already offers French and Italian among the 10 foreign languages taught in schools, so Portuguese was the next logical step. In the 2021-2022 school year, Dallas ISD will offer German at 16 schools and Italian at 12 others.
"Dallas ISD offers the most language choices in the state," she said. Korean, for example, is offered in eight schools, making it the largest program in the south central region of the country.
Learning foreign languages like Portuguese, German, Italian, or Korean gives Dallas ISD students an advantage in a variety of professional fields once they graduate, Anderton said. Texas does businesses with a lot of transnational companies, so when looking for a job, all things being equal, being able to speak the language of the parent company might make a difference.
What languages are offered at which schools depends on interest among students and parents and the funding priorities for the school, but the goal is to create grade level alignment with language offerings down to the elementary school level. This alignment could allow students not only to graduate with a Seal of Biliteracy or even an endorsement in arts and humanities— depending on how long they study the language—but also make them more attractive candidates for colleges and businesses.
In the future, World Languages is exploring introducing Russian and then maybe Arabic, Hebrew, and Hindi, depending on interest and funding, Anderton said.