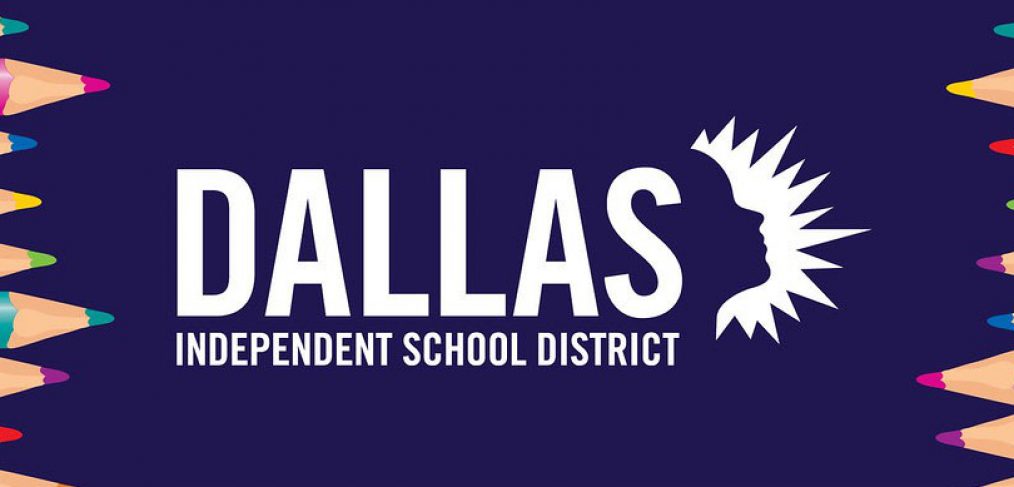 Say goodbye
The district's current leases for black-and-white copiers are due to expire in June 2021. The district is preparing to implement a new lease to purchase contract for all black-and-white copiers, which will replace the current contract and models. Information about the timeline, implementation, roll-out schedule and training for use of new models of copiers will be sent when available.
There are no changes for color copiers as those leases expire in July 2022.
Each supervisor and administrative assistant with current leases will receive an email with detailed delivery schedules. All communications will be emailed and documented on the Graphics website.