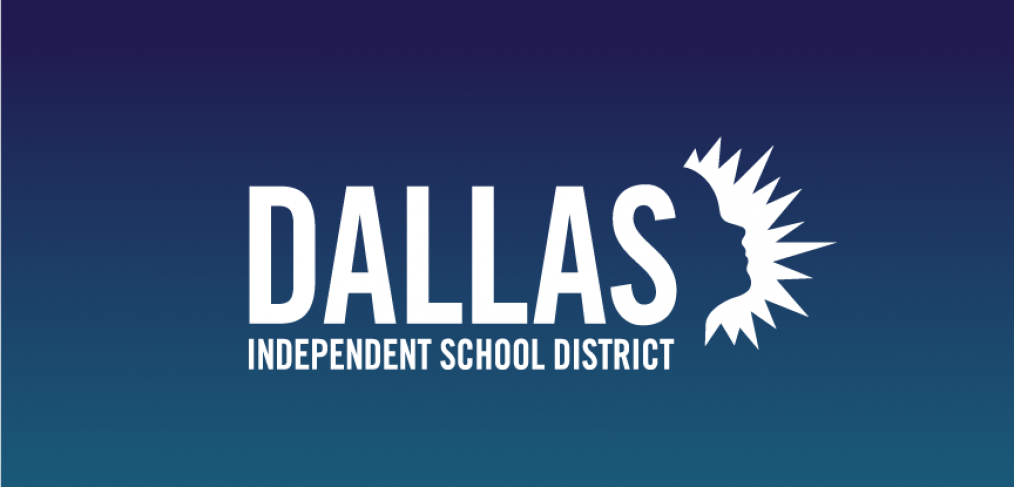 Check it out
The Human Capital Management Benefits Department has made updates to the Benefits webpage. Included in this update is an easier way for staff to request an American Sign Language (ASL) Interpreter by using an online request form.
All requests will be reviewed by the Benefits Review Committee, so make sure you make the request with enough time to accommodate the review process.
If you are unable to electronically submit this form, you may also return print it, fill it out and return it by fax at 214-932-7520.
Please email the benefitsreviewcommittee@dallasisd.org email or call the Benefits Team at 972-925-4300 if you have questions about the ASL Interpreter request process.