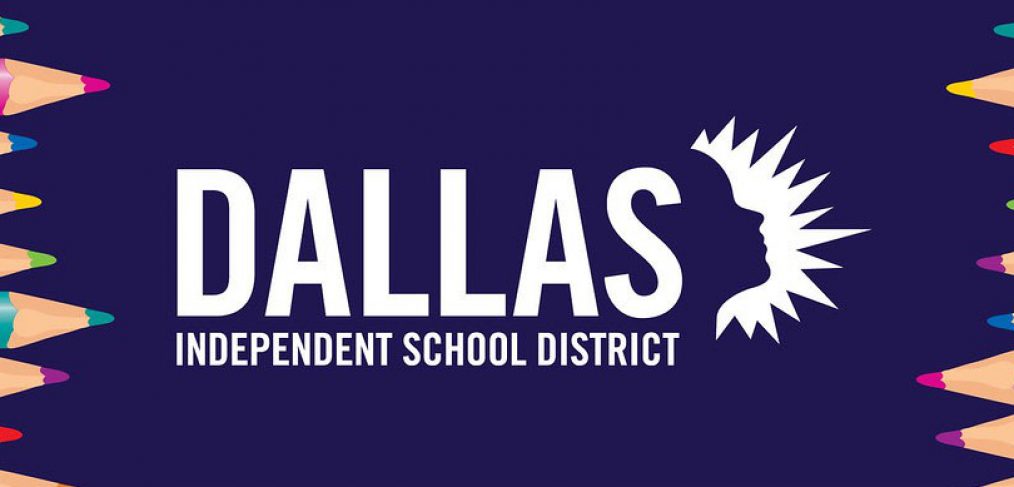 Be part of the Digital Palooza
Dallas ISD students in pre-K through second grade have been using technology in their class work since the start of the current school year. Some of their work will be showcased in the department's upcoming Early Learning Digital Palooza, and submissions of technology creations by students, families, teachers and staff are currently being accepted for the project's new website, which will "go live" during the virtual event.
All technology users across the district are encouraged to submit personal examples of their technology use to be featured on the website. Please visit the Early Learning Palooza Informational Hub for more information and to submit your technology example and register for the live event. All submissions are due by Friday, May 21.
The Digital Palooza, to take place virtually on Tuesday, June 1, from 5:30 to 7 p.m., will highlight the experience of teachers and students and will serve as the official launch of the Early Learning Digital Palooza website. On the site, teachers will also find more information about the technology programs offered (Digital Ambassadors and IMPACT Vanguard) and can apply to participate for the 2021-2022 school year.
"We are thrilled to see the growth that students and teachers have made with technology this year, and we are excited to celebrate all of their accomplishments. We have been amazed at the things our youngest learners have been able to create, and we look forward to seeing their uses of technology continue to grow," said Victoria Miller, digital learning coordinator for the Early Learning Department.
With iPads distributed by the district and a partnership with Apple that provides two professional learning specialists, the Early Learning Department has been supporting professional development and training for teachers, families and students to integrate the use of technology into classroom work.
"I would have never thought iPads and technology would be a dream come true in pre-K," said Cindy Cervantes, a pre-K teacher at Stevens Park Elementary School. "From working in Zoom breakout rooms to manipulating activities on Seesaw (a platform for student engagement), to recording themselves or taking pictures of their work, my four- and five-year-olds just love their iPads! I am so thankful to have been able to incorporate technology in my classroom. There is no bigger reward than seeing my students become avid independent learners at such a young age."
Veronica Noziglia Wilde, a Pre-K Partnerships teacher, views technology as a way to expose her students to the world.
"I work on a campus where every one of my students is economically disadvantaged," she said, "so when my kids open up their iPads, they open up possibilities to learn about a new world. I think this merger between technology and learning is what may better prepare them for the future, a future where technology and robotics will be the ABCs of any job. Thanks to this technology, we are able to share stories of learning, dreams, and hopes that help us grow as individuals."