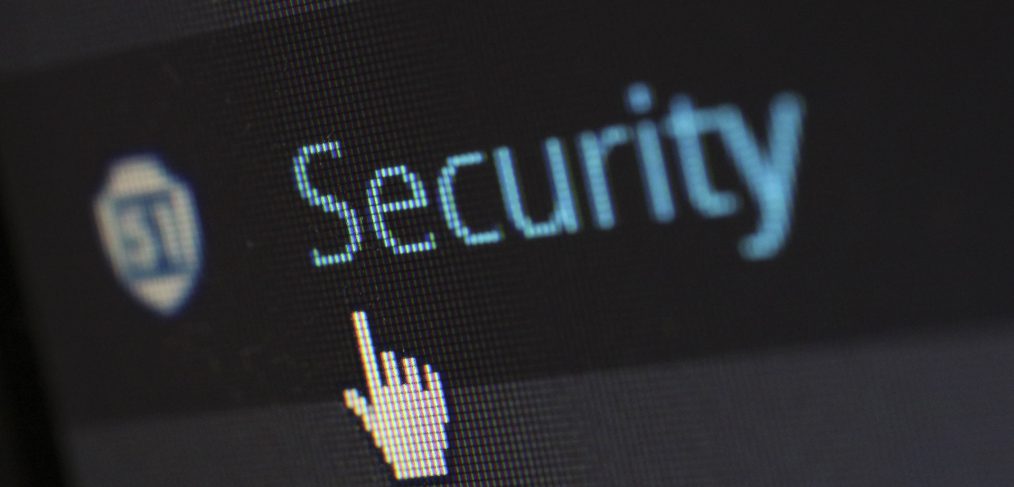 Required cybersecurity training aims to secure district data
If you are like most of the district's professional staff, the first thing you do upon beginning the workday is log in to your district computer, which, in reverse, is likely the last thing you do at the close of the day. Developing habits that promote cybersecurity is crucial to safeguard not only your personal work files but also those of the entire district.
That's why in accordance with Texas House Bill 3834, Dallas ISD is requiring employees with access to a local government computer to take the state-mandated cybersecurity training by June 4. Exceptions include custodians, maintenance and facility personnel, bus drivers and campus-based food service employees whose job responsibilities do not include the use of computers.
The 40-minute self-paced training, available through Cornerstone, is designed to help employees develop habits that keep information secure and teach users best practices for identifying and addressing security threats.
Employees who encounter technology-related issues should contact the IT Service Desk at (972) 925-5630. For assistance with course launch, general navigation and training completion, employees can access 24-7 live support via chat at Cornerstone Live User Support.