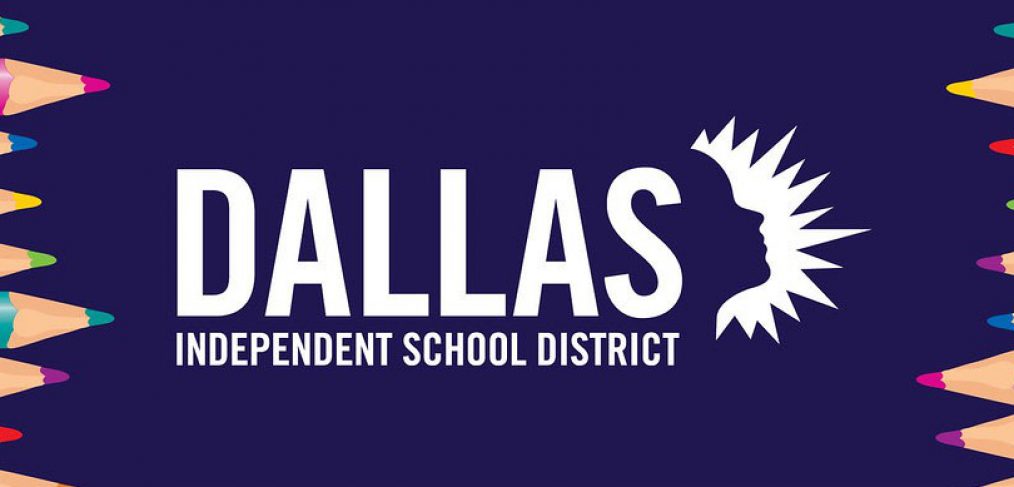 Board resolution supports equity efforts
The Dallas ISD Board of Trustees unanimously approved a resolution during a May 10 meeting in response to legislation under consideration by the Texas Legislature that, according to the resolution, "threatens the essential work that the District is doing to celebrate diversity and would greatly hinder efforts to create inclusive and equitable learning environments and develop more informed, engaged citizens."
In December 2017, the Dallas ISD Board of Trustees took a bold step to address educational disparities by establishing the Racial Equity Office. Trustees also adopted a Welcoming Resolution, and a Resolution on the Commitment of the District to Black Students and Black Lives. Also as part of the effort to create more inclusive and equitable learning environments, the district offers African American Studies and Mexican American Studies courses, and every district employee is going through professional learning programs on unconscious bias, cultural intelligent training and dismantling racism.
Superintendent Michael Hinojosa and trustees said that legislation under consideration by Texas lawmakers would negatively impact the district's core value of diversity, equity and inclusion.
"This would gut many of the items that we care about and the racial equity policy that the board passed unanimously," Hinojosa said.
Meanwhile, trustees on May 10 also approved a resolution regarding local oversight of public schools.