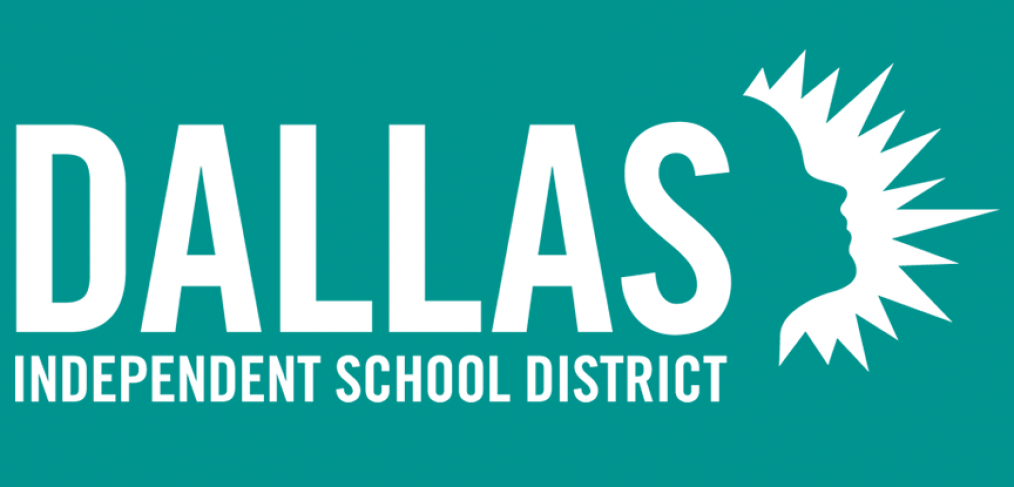 A line of communication
Dallas ISD is committed to provide excellent customer service to students, parents, community members and staff, and one of the main tools used to fulfill that commitment is Let's Talk. Every day, more departments and schools have access to Let's Talk to efficiently and effectively handle requests and concerns.
Let's Talk!, our online customer experience solution, makes it easy for the community and staff to engage with school and district leaders on the topics that matter most to them. Unlike an email, an inquiry submitted through Let's Talk is automatically routed to the person or team best suited to respond, ensuring a timely and accurate responses every time.
In addition to more efficiently responding to requests and concerns, Let's Talk! has key metrics that help schools and departments better track responses and improve the customer experience.
Interested in improving customer service at your school or department? Download this list of tips.