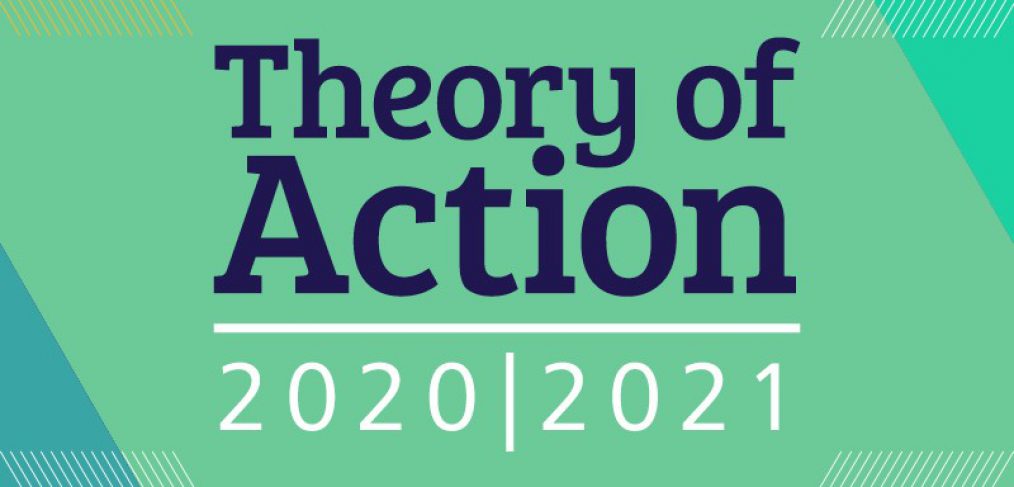 Maintaining the learning environment
Maintenance and Facilities Services supports learning by maintaining the physical environment that allows teachers to teach and students to learn. The Maintenance and Facility Service teams ensure that all district facilities:
Function properly in terms of building systems.
Provide the necessary indoor environment that is conducive to academic success; and
Create a welcoming atmosphere because of their aesthetic appeal.
Through the Theory of Action Standards of Service, the MFS team services include but are not limited to the following for all campuses across the district:
Addressing routine maintenance work orders as requested by campuses and facilities.
Preventative maintenance and inspections of district facilities and systems.
Inspections, repairs, and service of the district's building envelopes.
Identifying any maintenance risk on equipment, such as but not limited to chillers, boilers, pumps, cooling towers, ground sources heat pumps, and rooftop units.
Installing, maintaining, and repairing ventilation and various air condition systems and equipment
Installing and maintaining all the electrical and power systems which include the Main Distribution Panel (MDP) or switchgear, transformers, breaker panels, disconnects, conduit, cable, wiring, lighting, outlets, connected equipment, lighting controls, etc. within Dallas ISD schools and facilities.
Campuses interested in these services can work with their Lead Custodian to submit a work order through SchoolDude.