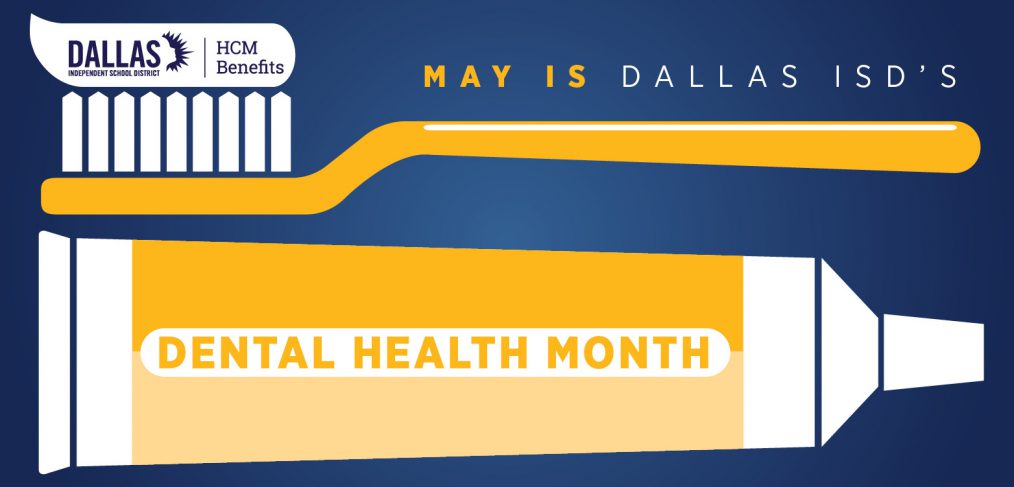 A good dental start
Teeth are among the body parts that are most used by people of all ages, and they deserve attention, and good dental health starts as soon as the teeth start to come out.
United Health Care has some tips to keep your children's teeth healthy from the beginning:
When your child's teeth first appear, brush them twice daily with a soft toothbrush or wipe with a washcloth or soft gauze
Make their first dental appointment at about age 1
At age 3, add a pea‑sized dab of fluoride toothpaste and continue to brush their teeth twice a day
Floss when teeth start touching
Limit sugary snacks and drinks
Provide meals from the five basic food groups
Take your child to the dentist regularly and ask about sealants and fluoride supplements
These activities will not only help keep your children's teeth healthy, but they will also teach them about the importance of having good dental hygiene and not skipping on visits to the dentist as they grow up.
Most insurance covers two regular screenings per year for people covered. Check out dental insurance and benefits provided through Dallas ISD for more information.