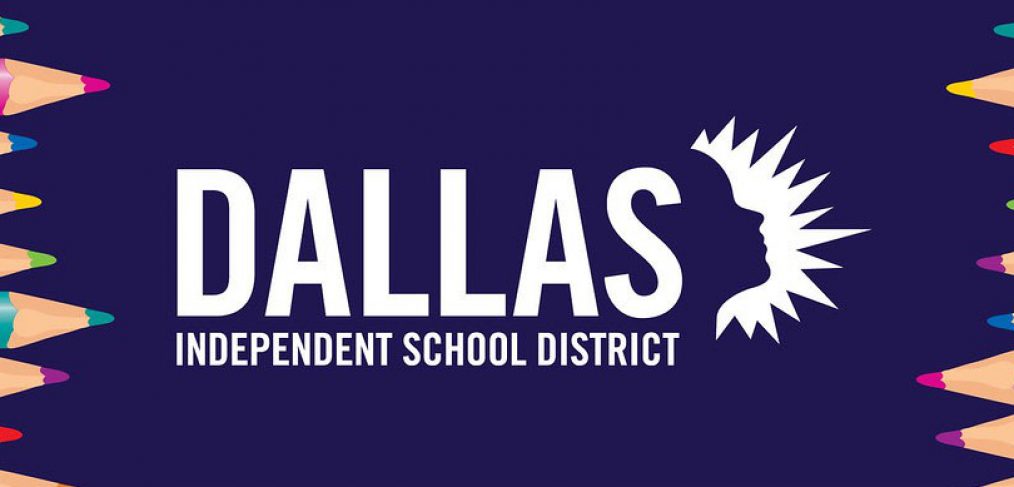 Contracts are here
Human Capital Management has issued electronic contracts for the 2021-2022 school year to contract-eligible employees. These employees can now access their contract via Oracle Employee Self Service. Contract acceptance occurs by electronic signature within Oracle Employee Self Service.
According to Texas Education Code (TEC), contract-eligible educators can resign up to 45 days before the first day of instruction of the coming school year. The resignation deadline for this year is July 2, 2021. Not signing your contract does not mean you have resigned from the district; you will still need to submit the appropriate forms.
A list of contract-eligible positions and additional information may be found on the contracts home page at http://www.dallasisd.org/contracts.
If you have any questions about your contract you can reach out to Human Capital Management at contracts@dallasisd.org and a team member will assist you.