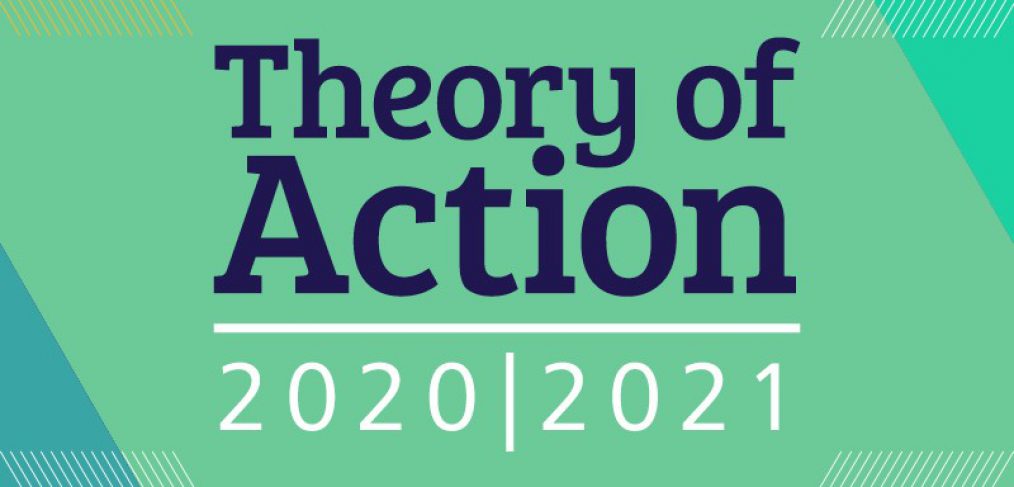 Theory of Action: Multi-Tiered Systems of Support
Multi-Tiered Systems of Support (MTSS) encompasses systems and procedures to help each child achieve success. The MTSS framework is preventative in nature by providing all students with immediate support and offering campus personnel procedures and guidelines to assist students in the areas of academics, language, and engagement.
Through the Theory of Action Standards of Service, the Multi-Tiered Systems of Support (MTSS) department provides training and support with implementation of the MTSS framework including:
Universal Screening – Universal Screening is the process of assessing all students to identify those who may experience lower than expected academic outcomes. NWEA MAP Growth is the universal screener which consists of brief assessments that measure critical skills in reading and mathematics.  Screening is conducted three times during the school year. Beginning of Year (BOY), Middle of Year (MOY), and End of Year (EOY).
Root Cause Analysis – Root Cause Analysis is a structured team process that assists in identifying underlying factors or causes of an adverse event. This process supports campuses with treating the cause, not just the symptom.
MTSS Interventions – A variety of interventions are available on the website to assist campuses with creating intervention plans for students to address areas of concerns for reading, mathematics and engagement.
The MTSS team collaborates closely with many partners to provide optimal implementation support to individual campuses as well as central departments.  For more information, visit the MTSS Department website, www.dallasisd.org/mtss which includes several useful resources and upcoming professional development opportunities.
For additional information, contact Miranda Madden, director of Multi-Tiered Systems of Support, at mmadden@dallasisd.org.