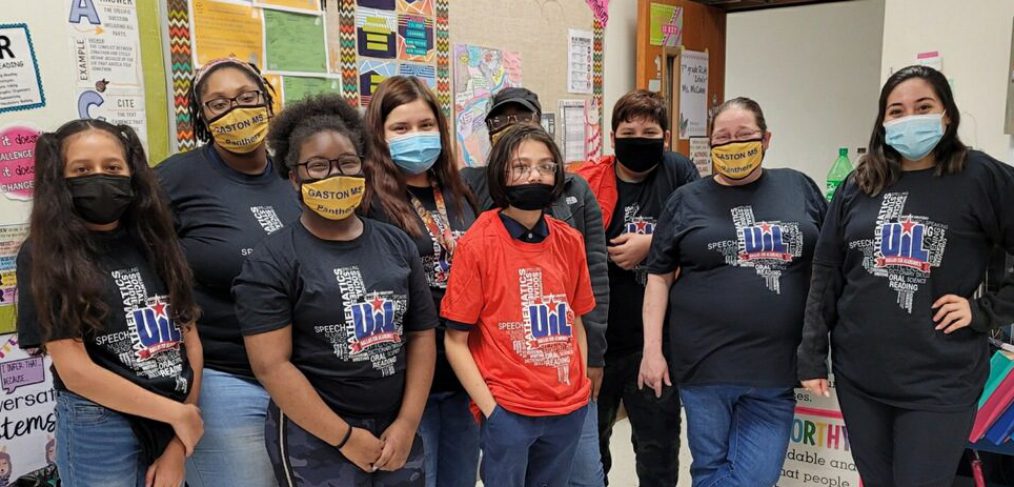 The extras make a difference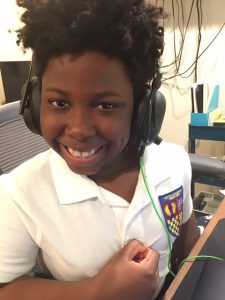 Not all learning takes place in the classroom, and just as schools pivoted to provide quality classes during the pandemic, the Student Activities Department got creative to ensure that students had access to the contests and activities that help them learn the important soft skills to be successful.
"Allowing students to participate in extracurricular activities beyond the academic day in-person or virtual continues be a primary focus for the Student Activities Department, especially now, that we know students need an outlet to have fun with their peers and to showcase their talents and skills," said Sharla Hudspeth, executive director of Student Activities. "From the early days of the pandemic until now, students have had the opportunity to participate in dozens of competitive and enjoyable activities including chess, cheerleading, esports, debate and various academic competitions."
Last fall, students engaged in extracurricular activities through competitions and tournaments in virtual and in-person events— practices and workshops in preparation for Fall Elementary Academic UIL Competitions, District Academic Decathlon, district supported Pre-UIL State Spirit Competitions, and debate tournaments/scrimmage.
Students started the year strong in January with the Student Activities Extracurricular Extravaganza! during which more that 1,200 participated in different events organized by the department, including UIL Cross Examination Debate, UIL Spirit State Competition, District Academic Pentathlon, Social Impact Challenge, and the districtwide Esports Showdown. In March, more than 1,800 students participated in the Esports Virtual At Home Showdown, Destination Imagination Regional Tournament, Middle School Academic UIL Spring Competition, Middle School Cheerleading Workshop and secondary debate tournaments.
These types of activities not only allow students to compete against their peers districtwide but also measure their skills at regional and state levels.
It was important for the department to maintain these activities with some degree of normalcy because they connect students to learning activities beyond the classroom, Hudspeth said. When exposed to these extracurricular opportunities, students often discover abilities they may not have known they had, which helps them grow and blossom.
"The district understands that extracurricular activities provide students with a complete school experience and improve the social and emotional well-being of students during distance learning," Hudspeth said.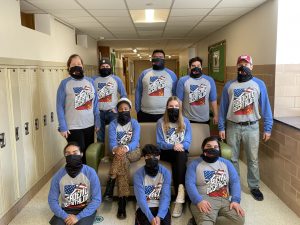 These activities were possible—whether in-person or virtual—because of the support provided by the coaches in the schools who continued to support the clubs and prepare students for competitions, she added.
If you want to learn more about the programs sponsored by Student Activities, visit https://www.dallasisd.org/studentactivities.