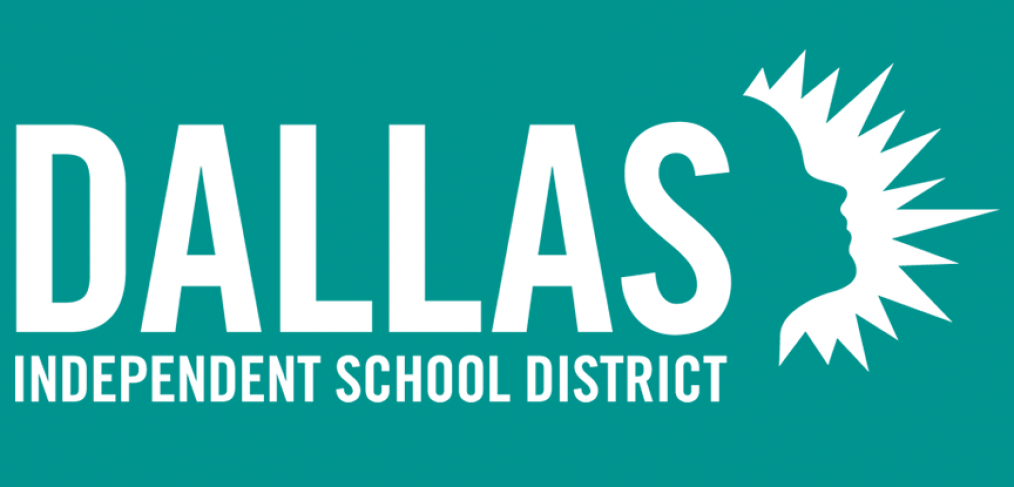 Screenings to end
As district operations slowly return to normal, effective May 1, a decision has been made to retire the staff screeners who have been stationed at the entrances of many district buildings for the last several months. For the safety of colleagues and guests, all employees are urged to continue to conduct daily self-screening prior to entering district's facilities.
Employee self-screening guidelines:
Check your temperature to determine any of the following new or worsening signs or symptoms of possible COVID-19
Fever ≥100.4 degrees F
Cough, shortness of breath/difficulty breathing
Chills/repeated shaking with chills
Muscle or body aches
Headache, sore throat, congestion or runny nose
Loss of taste or smell, nausea or vomiting, diarrhea unusual fatigue
Known close contact with a person who has COVID-19
Protective equipment including masks, sanitizer and gloves will still be available at the entrance of all buildings.
If running a fever of 100.4°F or higher or if you ate feeling ill, please, stay home. Notify the district's Health Services at (972) 925-4211 or covid19@dallasisd.org if you exhibit symptoms of COVID-19 or are diagnosed with COVID-19.