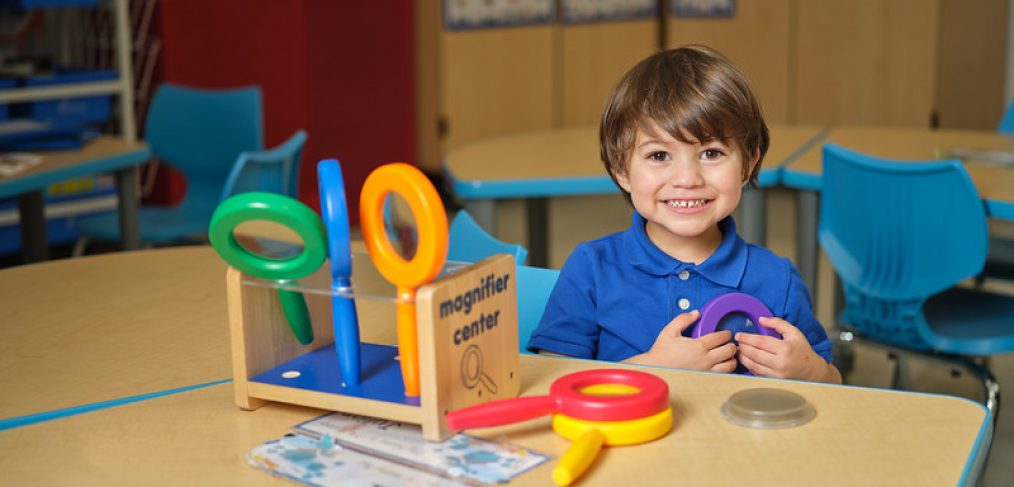 Project expands early learning
With data showing how critical the prenatal to age 3 period in a child's development is for educational success, Dallas ISD is launching an effort to connect young families with high quality early learning opportunities—Project Legacy 2050.
During Wednesday's State of the District, Superintendent Michael Hinojosa talked about Project Legacy 2050 as one of the key future initiatives for Dallas ISD. Brain development, social and emotional skills, and language and literacy development happen as soon as a child is born. Those skills play a big role in a child's future success. With the help of a coalition of partners, Dallas ISD wants to expand early learning opportunities to younger children to get them pre-k ready.
"We want to make the experience of raising children easier for families by connecting them with partners and places that offer crucial services for the development of our youngest children," Deputy Superintendent Susana Cordova said.
Investing in an initiative like Project Legacy 2050 will help Dallas ISD and other school districts in three areas:
Education – a child's life sets an early cognitive foundation for the rest of life;
Economy – parents can work while their children are receiving high quality childcare, which will impact the economy in a positive way;
Equity – high quality childcare would be more accessible to low-income students of color, particularly in communities at a higher disadvantage.
District leaders have begun conversations with community partners, superintendents from districts in Dallas County and urban council districts to form a coalition to support Project Legacy 2050. The coalition will advocate, support and mobilize high quality early learning for children prenatal to 3 through services and resources needed for their early development, including housing, transportation, health, and childcare.