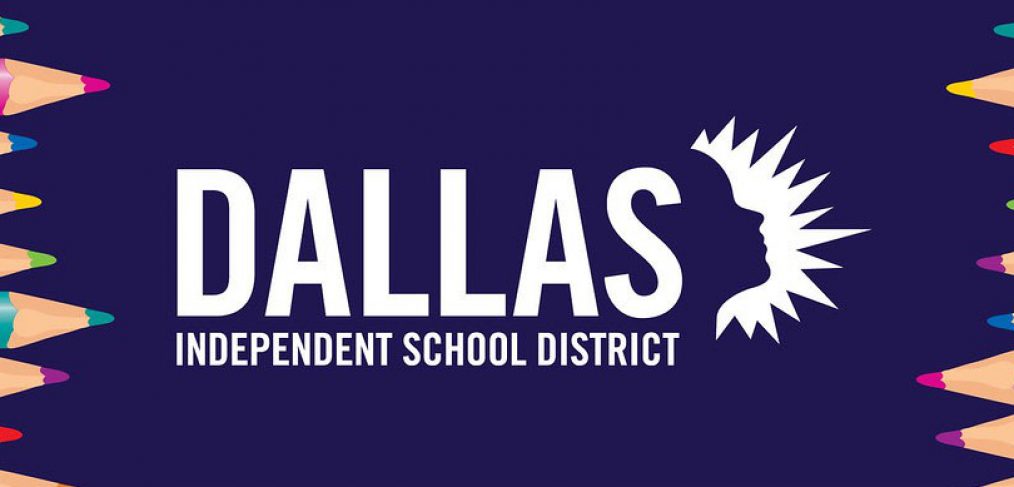 Board Update
At its April meeting, the Dallas ISD Board of Trustees approved several items, including:
The Dallas ISD Board of Trustees unanimously approved waiving the use of the spring Assessment of Course Performance (ACP) as a weighted portion of the semester average for middle and high school students. Removing the ACP as an assessment will give teachers and schools more time to focus on addressing learning loss caused by the pandemic. The ACP has typically been used as an end of semester exam to measure student progress and determine instructional priorities. Instead of administering the ACP for the spring, the district will prioritize the focus on end-of-year MAP testing. Waiving the spring ACPs will also remove the penalty of a zero grade for non-testers, which could lead to a better semester grade for some students. Semester grades will now be based on the average of the two nine weeks. A student's GPA and class rank will continue to be based on the semester grade, as has always been the case.
The consolidation of Elisha M. Pease to W.W. Bushman (non-academic reasons) with approval of Pease attendance zone changes and repurpose of Pease beginning in the 2023-2024 school year. Bushman will be renamed Albert C. Black Elementary School.