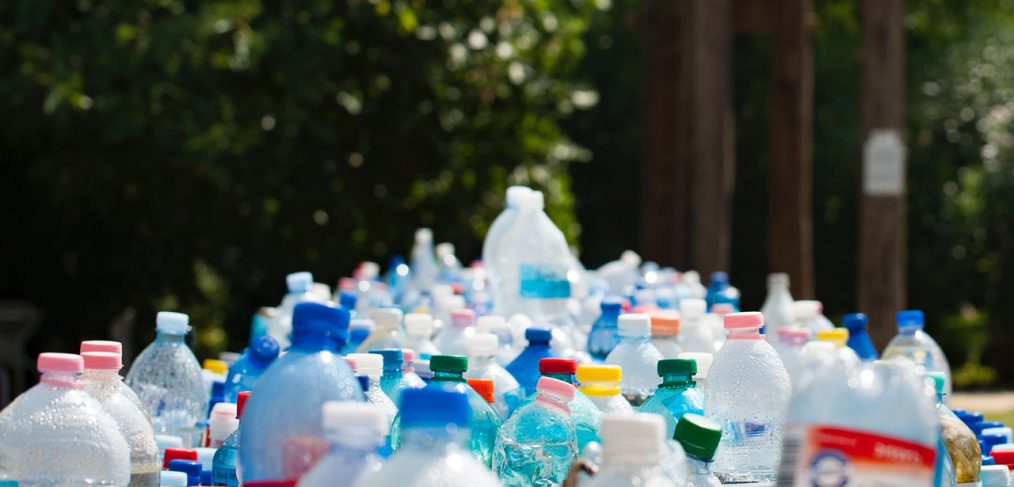 Earth Day: Taking green steps
Dallas ISD is working on being green, and Maintenance and Facility Services is leading the way. From its energy and sustainability goals to its work with schools and departments to make recycling easier, this Dallas ISD department is working to reduce the district's footprint.
During the past few months, sustainability manager Bryant Shaw has been visiting schools to help principals and teachers set up recycling programs for staff and students because there is a sense of urgency at the campuses to be more environmentally friendly, Shaw said.
Some of the schools he has visited already had a recycling program in place but needed technical expertise to make sure it met recycling standards.
"Most just saw the need and started asking what they could do to alleviate the volume of waste generated on their campus," Shaw said.
Recycling is among the sustainability goals that Maintenance and Facility Services has established and recently presented to the Board of Trustees. These goals include:
100% of Dallas ISD schools actively conducting campus recycling programs
50% of non-organic waste diverted from landfills by 2025
75% of non-organic waste diverted from landfills by 2030
The goals were developed with the guidance of the district's Environment and Sustainability Committee, which includes community members appointed by trustees who have been working together since February 2020 to make the district a little greener.
Campus personnel interested in beginning their recycling program can email us at Recycle@dallasisd.org or visit the department's recycling page for resources. More information about the district's sustainability work can be found at Energy and Sustainability.