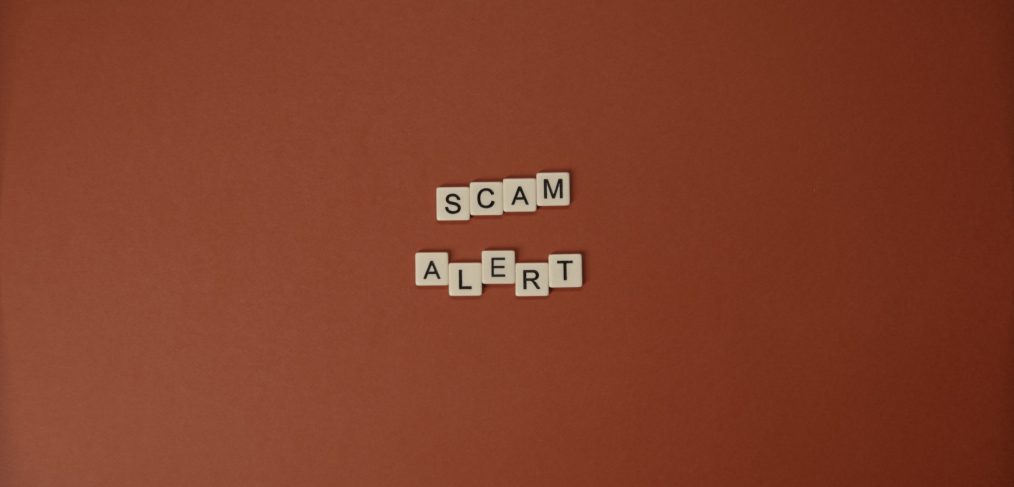 Beware of fraud!
Dallas ISD has recently become aware of employees who have received unexpected checks for large amounts and instructions for the use of the funds. These checks have been identified as fraudulent.
The checks, which include the district's logo, have been made out to individuals and include instructions to deposit the check and use the money to purchase gift cards. These types of checks are known as a "Mystery Shopper" scam that have become more common during the COVID-19 pandemic.
Because the district has protections in place against fake checks, these checks would bounce if anyone tried to deposit them or cash them.
If an employee receives a check from Dallas ISD for any amount that was not expected, the recommendation is to contact Treasury Services at treasury@dallasisd.org. If the check is fraudulent, it should be shredded and your district password should be changed.
For additional information about fake check scams, visit https://www.consumer.ftc.gov/features/fake-check-scams.