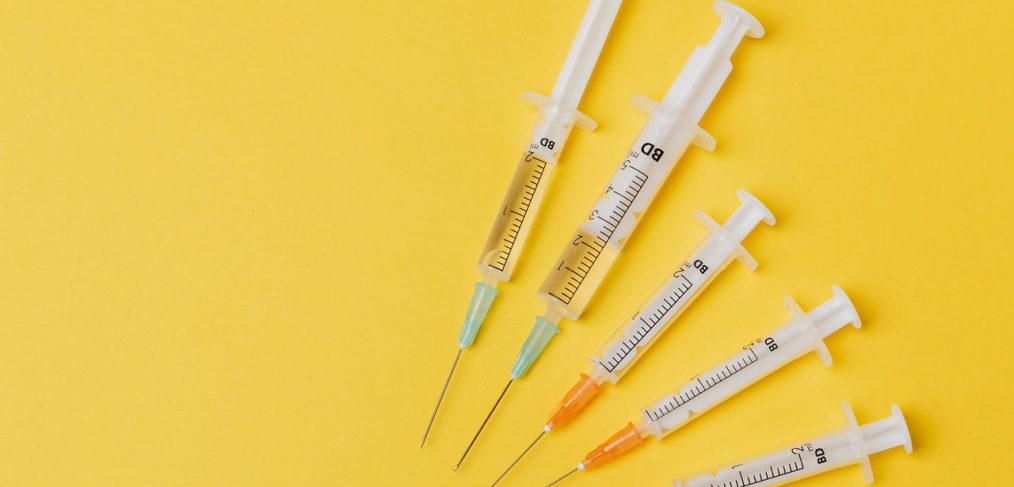 New opportunity for vaccines
Because the safety and well-being of staff is a top priority for Dallas ISD, the district continues to establish partnerships to provide access to vaccines for employees. Through a partnership with Methodist Health System—which operates a COVID-19 vaccine clinic at its flagship hospital, Methodist Dallas Medical Center—staff who work and live in the southern sector have convenient access to schedule a vaccine appointment.
Schedule an appointment by registering with Methodist at https://vaccine.mhd.com/MyChart/covid19/#/. Appointments can also be scheduled by calling 214-933-6200.
The vaccination clinic is located at Methodist Dallas, 1441 N Beckley Ave., Dallas, TX 75208. Parking instructions will be included in the email confirmation once an employee makes an appointment. People with appointments can generally expect to be in and out of the vaccine clinic in about an hour. Bring a photo ID and notify the Methodist team that you work at Dallas ISD.
Employees can also continue to sign up for vaccines at Dallas County, Parkland Memorial Hospital, UT Southwestern Medical Center, and other community organizations.
The vaccine is an important part of establishing a safe environment for all staff and students, and we would like to know how many employees have been vaccinated or are scheduled to receive the vaccine. An accurate count of staff vaccinations will also help Dallas ISD continue to work with health service organizations in the community to secure additional vaccines for all staff.
If you have received a COVID-19 vaccine or you are scheduled to receive it, please complete the form below.
COVID-19 vaccine information form